Jul
17, 2018
Ep. 46: Pattern Interrupts, Personas vs Titles and Warm Calls: An Interview with SDRemote Co-Founder Niko Hughes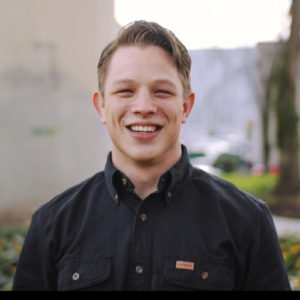 In today's episode of the Startup Selling Show we have Niko Hughes. Niko is the Co-Founder and COO of SDRemote.
SDRemote is an outsourcing & consulting company focused on helping early stage startups (Pre Seed – Series A) achieve market validation, logo acquisition and build the revenue stream they need to receive additional funding or reach profitability.
Prior to starting SDRemote, Niko spent the last 5 years working in sales and marketing with a number of different startups. Niko, along with his brother Anthony, decided to start SDRemote because they saw that early stage companies had a need to ramp up thier sales, but lacked the know-how.
Throughout the course of the conversation, Niko and I talked about sales process management, specifically focusing on the top of the funnel.  We dive into some of the biggest mistakes companies make when starting to build their pipelines, how to test a new market for your product, some best practices for cold calling and how you should be qualifying your inbound leads so that you can close more deals – faster. 
Even better, why not subscribe to the "Startup Selling Podcast: Talking Sales with Scott Sambucci" on iTunes?
Some of the specific topics we covered are:
Tools mentioned
Books Mentioned:
How to get in touch with Niko:
Get a FREE copy of my book: "Startup Selling: How To Sell If You Really, Really Have To And Don't Know How."