Jul
12, 2018
Ep. 44: Post-Sale Product Adoption & Usage, Tribal Cultures & Success Metrics: An Interview with Xan Gentile, Head of Account Management at Blend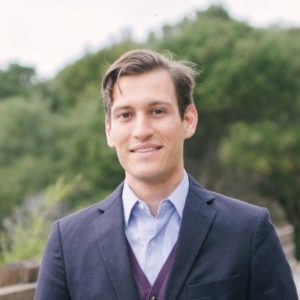 In today's episode of the Startup Selling Show we have Xan Gentile. Xan is the Head of Account Management at Blend (also, one of the best dressed men in the mortgage industry). He has been with Blend since the early days, joining the team before headcount reached 100. Since then, he's seen the head count grow to over 400+, a few big contracts close and Blend grow to raise a series D (at at $500M valuation).
We discussed the enterprise mindset and the importance of establishing credibility while creating momentum within an organization to drive post sale product adoption and usage. We break down some of the projects we worked on together a few years ago and how implementation plans managed expectations for our enterprise prospects setting the tone for long term customers. We tie it all up by outlining why hiring product managers for your sales teams will help with your sales effectiveness – especially at the enterprise level and we cover how to use The Agile Methodology as well as the 3x3x3 method.
Xan's has been selling large enterprise software deals to the mortgage and financial markets for three and a half years, so given his success and experience I thought he would be an AWESOME guest for the Startup Selling Show.
Enjoy!
Even better, why not subscribe to the "Startup Selling Podcast: Talking Sales with Scott Sambucci" on iTunes?
Show Notes & Topics
In this episode we went deep into Customer Success, Account Management, and Enterprise Sales. Some of the specific topics that we covered are:
Using a Situation Slide for your product demos.

Tribal Cultures.

Post-Sale Product Adoption & Usage.

Implementation Plans.

Product Road Maps.

Hiring project managers for your sales teams.

Agile Methodology.

3x3x3 Weekly Review Method.
How to get in touch with Xan:
LinkedIn: https://www.linkedin.com/in/alexandergentile/