Jun
27, 2018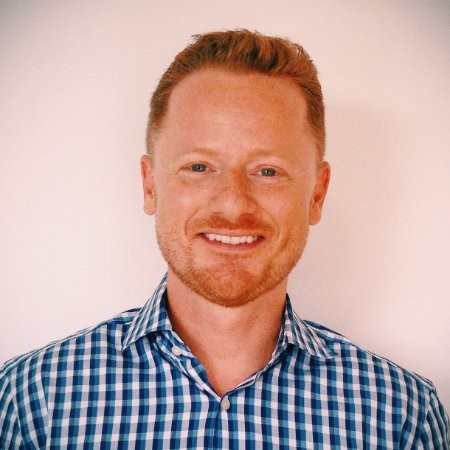 Ep. 42: The Selling Process vs The Buying Process in the Enterprise Sale: An Interview with PatientPing's Head of Growth, Brian Manning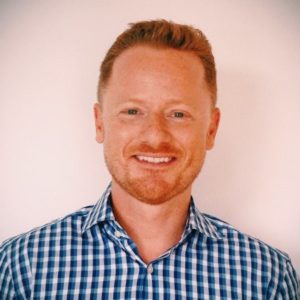 Today's guest is Brian "I Help Startups Grow" Manning, he's the Head of Growth at PatientPing which is a company in the HealthTech sector that connects health care providers and allows them to share information, coordinate care, and work together to get patients healthier faster.
Brian was also the Co- Founder of the enterprise team at Zocdoc and has been doing enterprise sales for 18+ years.
In this episode, we really focused on two main themes: Enterprise Sales and Sales Team Management, breaking down the most common mistakes entrepreneurs make when selling into big companies, selling innovation and The Known Said/ Known Unsaid/ Unknown Problems.
We also discuss how to build more effective teams within your sales org by sharing failures to create confidence and through building relationships with your team members on a weekly, monthly and quarterly basis.
Even better, why not subscribe to the "Startup Selling Podcast: Talking Sales with Scott Sambucci" on iTunes?
Show Notes & Topics:
The biggest mistake entrepreneurs make when selling to big companies – The Sales Process vs. The Buy Process.

Helping your buyers through their own "Buying Process"

How enterprise sales is a lot like project management

Being empathetic in your sales process.

How to sell innovation.

The Access Audit.

Known Said/ Known Unsaid/ Unknown Problems.

How to use scarcity to move the sale forward — Creating FOMO.

Sales management – From individual contributor to manager.

How to build effective, and real, relationships with your team – 1:1s, weekly, monthly and quarterly strategies.

Sharing failures to create confidence with the team.
Some of the books and resources that were mentioned by Brian:
Where to find Brian on the Interwebs: