Nov
03, 2012
Sales Tip of the Day: Is your "Differentiator" critical to the decision?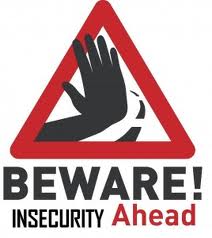 "Your such-and-such feature is really a differentiator." 
Be careful here – clarify what your prospect means ASAP!
Does she mean that your product is has something "really cool" or it is a critical function that will ultimately influence her to buy your product? It might be different but if it isn't critical to their decision, it won't matter.
I just bought a car. The Prius had better gas mileage than the Honda I bought. Gas mileage was differentiator but wasn't critical in my decision. Getting 40 mpg with the Honda was good enough vs 52 mpg in Prius.
Looking for your sales edge? Check out: "Startup Selling: How to sell if you really, really have to and don't know how"
The Kindle version is on Amazon.com!