Apr
29, 2016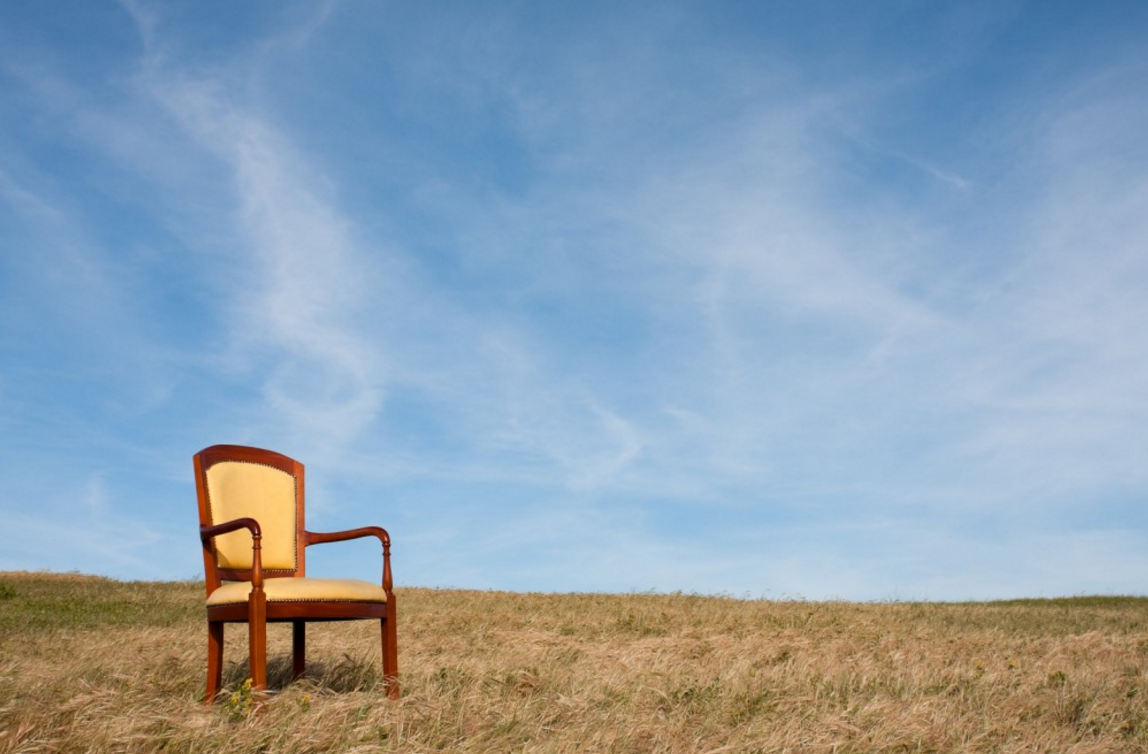 Sales Prospecting, Pricing Pilots, Pipeline Reviews & Live Sales Training: The Friday Four
Here we go with Installment #11 of The Friday Four – let's talk about sales prospecting, pricing your pilot projects, sales pipeline reviews, and a live webinar announcement.
1 – RESERVE YOUR SPOT!
I'm teaching a live webinar on Thursday, May 12th: "How to Fill Your STARTUP'S Sales Pipeline WITHOUT Wasting Time on Bad Leads."
If you're frustrated spending countless hours filling the top of your sales funnel, and worse, then not getting the sales you need for your startup, then your definitely want to attend.
Click here to learn more, and to reserve your spot.
2 – FIND CUSTOMERS: Sales Prospecting
While we're talking about prospecting…
I was on a strategy call yesterday with a coaching client. He's running a webinar with an industry partner and we talked about what to do with the registration and attendee list. There may be as many as 600 people signed up. Woohoo!
He asked – "This is a ton of people… Do I just focus all of my efforts for the next two weeks after the webinar on this list?"
Yup. We talked about setting up a two-week "sales sprint" to work through the list, and parse out leads ready to take action vs those that should receive a call in a few weeks vs those that should go into the marketing drip. Of the 600, 300 might show. Of the 300, have a follow up strategy that engages them in a conversation – i.e. "Can I send you the white paper we mentioned?" Maybe 100 respond to that. Then from that 100, ten might want to hop on a discovery call. This is going to take time and effort to do it right.
It's is called "force concentration."
As a startup, you have to consistently experiment and measure your sales work, else you can't really know what's working and what's not.
I have a "Sales Project Planner" worksheet you can use to plan your sales sprints. Hit 'REPLY' and I'll send it to you.
We'll dive into this topic much more on the May 12th webinar.
3 – GROW REVENUE: Pricing Your Pilot Programs
I led a workshop last week in San Francisco – "Building & Running Pilot Programs for Your Startup." We got to the topic of pricing – how to price a pilot program the right way.
The answer?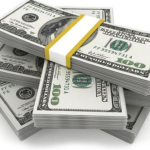 Go with a single flat-fee pricing structure, even if you're selling software on a per seat basis, with the flat-fee pilot program price HIGHER than the price of the software.
For example, say you're running a four-week, 10-person pilot for your $50/month software. You might think – "I need to charge $500 right?"
Not exactly…
Position the pilot as "technology-enabled consulting."
Show your customer that it's not just about the software – it's about the set up, hands-on support, weekly updates, analytics, and the post-pilot retro. If your pilot includes 1:1 training, on-site support and white glove service, weekly meetings to update the execs, the VALUE they'll receive is far and away greater than the $50/seat fee right?
Besides, you might find that there's budget for "consulting" but there's not budget for "software."
4 – BUILD YOUR SALES PROCESS: Sales Pipeline Reviews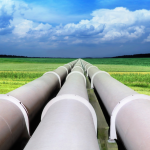 Are you doing Sales Pipeline reviews weekly?
If you're not, start now, even if you're a single-person operation. Book time in your week right now to spend 45 minutes reviewing your sales pipeline. Find a buddy and do them together.
Do them on Thursday morning. This gives you three days of selling to see what progress you've made during the week, then gives you two days to take action where it's needed – i.e. set up a phone call, follow up with action items after a demo, find out the status on the NDA, etc.
I have a worksheet for this too, so hit 'REPLY' if you'd like a copy. Happy to send it to you.
That's a wrap!
Just one more thing… Click here to register for the webinar already!