Sep
15, 2021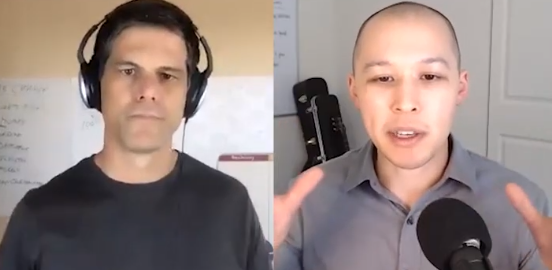 Mass Blast and Quality Approach in Outbound
In this segment of my conversation, Jason Bay talked about the Mass Blast and Quality Approach in outbound.

Mass Blast Approach –

👍 Pro – It's really easy. It's a click of a button away. 
👎 Con #1 – The Quality of meetings is really bad.
👎 Con #2 – There's a lot of rejection. 

Quality Approach (Treat all your prospects as a unique snowflake) – 

👍 Pro: Quality is much higher – better meetings. 
👎 Con: Takes away too much time. 

Pro tip: Always have a blend between the mass blast and quality approach! 


Listen to the podcast here: 
https://salesqualia.com/ep-125-prospecting-narcissism-asking-for-permission-painting-houses-an-interview-with-jason-bay-blissful-prospectings-chief-revenue-officer/