May
02, 2016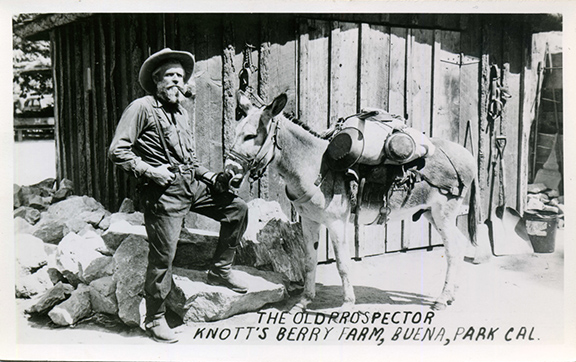 Sales Prospecting: The Monday AM Sales Challenge
Sales Prospecting & Your Sales Funnel
Yep, I bet you get shivers just thinking about it. Every startup CEO and salesperson knows how critical sales prospecting is to feeding the top of the sales funnel with the RIGHT prospects from the RIGHT companies.
But… when I ask them to show me WHEN the time they've blocked to actually do their prospecting, their calendars are blank…
Then when I ask about their Sales Prospecting Plan – HOW and WHERE they prospect – the answer is usually – "well… I do a little on LinkedIn, and then I send some emails, and then I might a few companies from a Google search…"
Just an important as WHEN, you need a HOW and WHERE for your sales prospecting work.
This is my Monday Morning Sales Challenge
RIGHT NOW – stop reading and go over to your calendar and block out two, two-hour times blocks THIS WEEK to do your prospecting.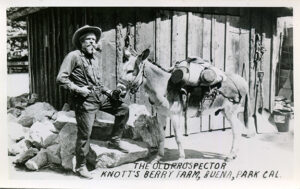 Then for each of those two time blocks, give yourself a set of objectives.
For example:
Send out 15 personalized InMails on LinkedIn to companies executives that match my Buyer Persona
Contact my existing customers and ask them for referrals and introductions
Find the top three (3) industry conferences in my market vertical and identify the speakers that look to be ideal early adopters, then send a personal email followed by a phone call to set a time to talk.
I know it's tough – you're pulled in a hundred directions everyday with product and engineering and investors and systems and this and that.
You HAVE to schedule time EVERY WEEK to do your sales prospecting.
Not only will you find a few qualified leads, you'll learn A TON about your market and the message it needs to hear about your product and the problem it solves.
Ready for some good news? I'm teaching a LIVE WEBINAR on exactly this topic: