Jun
24, 2021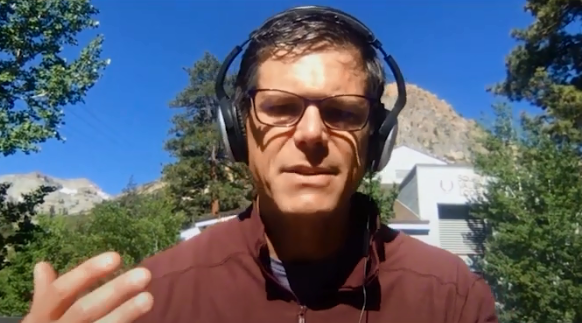 Lessons from the Trail: Do heat training.
Two more days until the ultramarathon!! ????
So… Here's another example of making hard things routine. 
Do heat training. 
I pick days where I know it's going to be hot because part of the race from about 12noon to 5pm is through the Canyons. The Canyons are really hot – about 100 degrees during the summer. 
Why do I do it? 
Because it is hard but I know I NEED to do it. 
It sounds crazy but that's the idea of making a hard thing routine. 
Check out the full podcast. ????
Startups are Ultramarathons – Lessons from the Trail:
https://salesqualia.com/daily-dose-startups-are-ultramarathons-lessons-from-the-trail/