Jan
11, 2016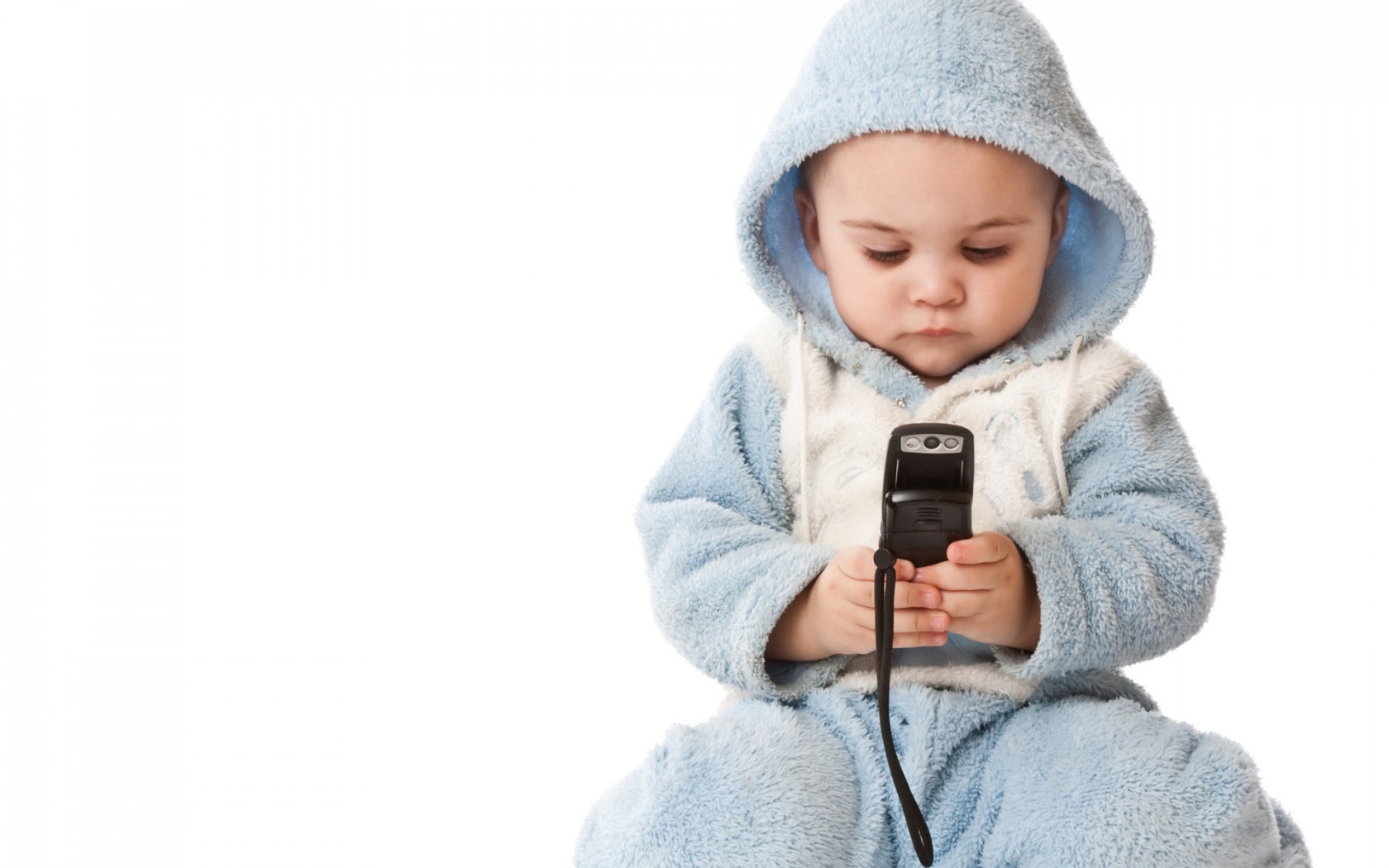 It's Monday, Jan 11th. Do 5 sales calls today. You'll be glad you did.
The second week of the year is here! Where are you with your 2016 sales plan? If you're off track, don't worry. You can get started RIGHT NOW by committing yourself to the simple task of doing five sales calls today.
Check out this two-minute video for how to get yourself going:
Start with your sales pipeline. What about those leads and opportunities that told you before the holidays to "get back to me after the new year…"
You deserve to know where you stand. Don't want for them to call you, or tell you what the team thinks of your product, or what the budget situation is.
Pick up the phone right now. Today.
Most of all, let me know how I can help. Email me at: [email protected] or send me a text at (415) 596 0804.