Jun
02, 2021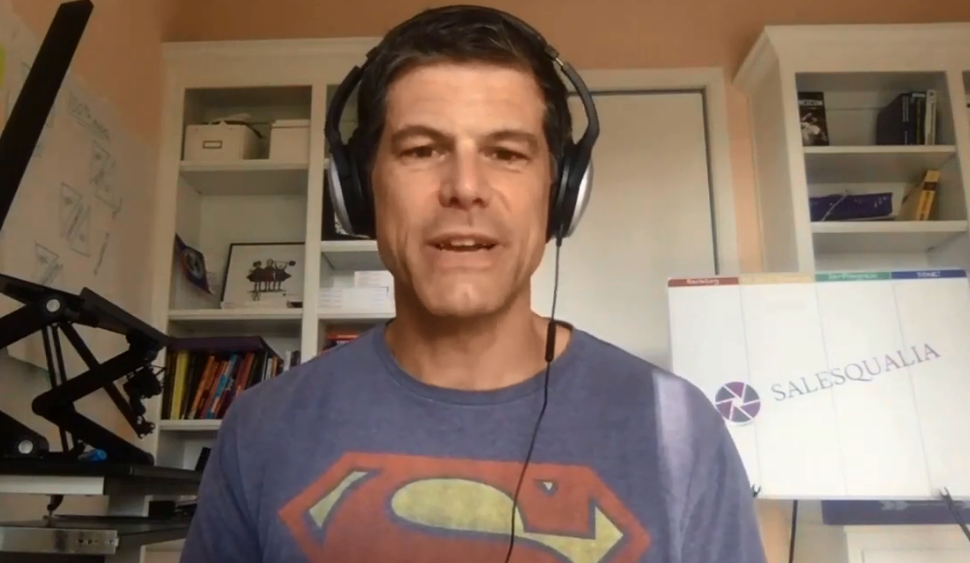 Have you registered yet?

Tomorrow, June 3rd I will be running a Free Live Training where we will learn the 5 key selling strategies to implement in the next 60 days to nail your 2021 number.
To get the full details, comment the word "Sales" and I will have my team register you ASAP!
Your Q4 Sales Start Now! 
**The link to RSVP is in the comments section. **
Details & Registration for "Your Q4 Sales Start now" LIVE Sales Training – https://salesqualia.com/webinar/