Jun
10, 2016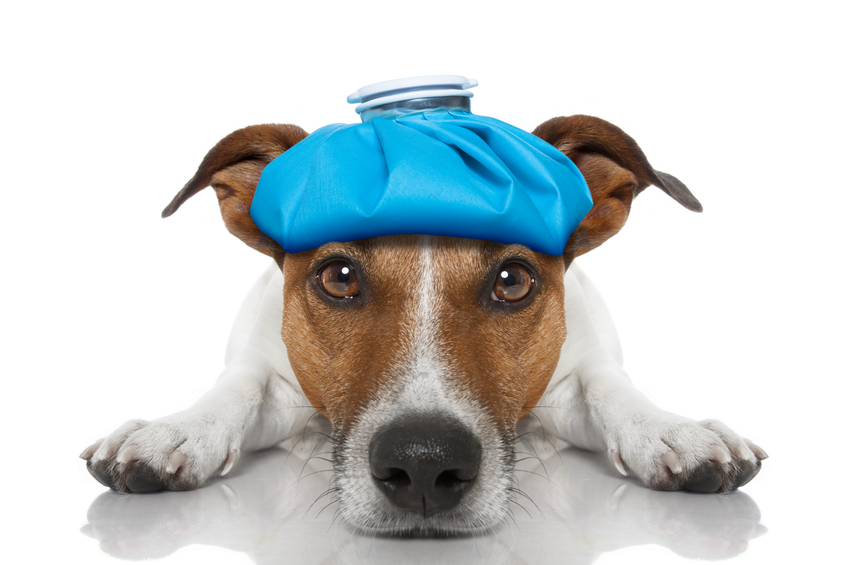 A Q&A Edition of The Friday Four: Find Customers, Grow Revenue, Build Process
Installment #14: My podcast interview with Lincoln Murphy, Prospecting Target Buyers, Pricing Your Pilot Programs and Product Demos.
It's been a fun week for me – even more than usual ???? – speaking to an entrepreneur group at The Glue Factory, on-boarding new clients, and prepping for next week's Startup Selling Member training on "Content Selling" (a favorite topic of mine).
In weeks like this, I have lots of questions peppered at me. Plus, I had the chance to ask the questions recently, interviewing Lincoln Murphy on my podcast.
So… I decided to make this week's Friday Four a compilation of a few of the best questions posed to me throughout the week.
1 – My Startup Selling Podcast interview with Lincoln Murphy.
Desired Outcome is the key to Customer Success.
Lincoln Murphy helps you make your customers wildly successful. I've been following Lincoln for years, and even had students in a marketing course on Price Theory in an MBA program read his ebook about Freemium pricing models.
Check out my interview with Lincoln here.
Even better, subscribe to The Startup Selling Podcast: Talking Sales with Scott Sambucci on iTunes.
2 – Find Customers: First Contact with Target Buyers
When I'm prospecting at big companies, sometimes there are 3-4 people that look like they would be the right person to target. Which one should I reach out to first?
All of them!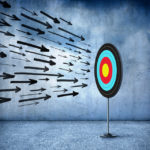 When you're prospecting, you're looking for the first place to latch onto a target company. Each of your target buyers will have a different urgency level around the problem that you can help them solve.
The CIO might look at your email and think – "Interesting… Not right now…" then never reply, but the CMO might read your email and think – "Holy F&CK! This is exactly what we need right now." (hyperbole intended for illustrative purposes…)
Plus, keep in mind that timing is as much of a factor as anything when it comes to getting a reply. If your primary targets include a CMO, CIO, and CTO, who knows what's happening that week for them – travel, meetings, hiring, product launches and the typical fires they extinguish all the time.
---
Friendly reminder to check out my interview with Lincoln here:
Subscribe to The Startup Selling Podcast: Talking Sales with Scott Sambucci on iTunes
---
3 – GROW REVENUE: Pricing Your Pilot Programs
How do I know what to charge for a pilot program?
First of all – good job! Yes, you absolutely MUST charge for your pilots, otherwise all you have is a free trial.
Secondly, the price should be low enough that the decision stays local with the VP or Director or whoever can pull the trigger and get your product in place with their team. This means avoiding the procurement and vendor management departments, and especially IT and InfoSecurity for SaaS products.
Thirdly, the price does NOT need to be based on the typical price of your product. For example, say you're selling a SaaS product for $100 per seat per month and you want to run a six-week pilot for ten (10) users at a target customer. The math says – "I'll price the pilot at $1500."
Nope. Wrong answer.
Because pilots require your heavy involvement (think: concierge) to set up, support and organize its results, you can position the pilot as "Technology-based Consulting." Yes, the customer is getting the product, AND they are also getting heavy levels of customer support training, reporting, and product adjustments along the way.
Using this example, I would price the six-week pilot around $5000. Yes, it feels steep for only six weeks of product use but… you need to make the price just enough that the executive sponsor is involved in assuring its success and to have them paying attention every day.
You can also position the $5000 as consulting + technology, and allocate a portion of the pilot program price to future months. After the pilot for example, the $5000 covers the next six week's subscription fee carrying the customer out to the first three months of their subscription.
4 – BUILD PROCESS: Customer Pain & Product Demos
Shall we show the most important part of demos first – the final portion, instead of explaining why the product is good for the customer?
Yes!! Exactly. Show the last thing first, and what you show is reliant on your ability to unearth the prospect's critical business issue.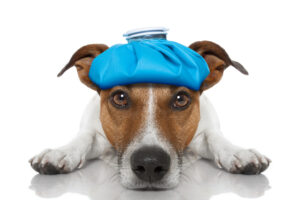 In the earliest stage of your sales opportunities, your process should focus on the customer and the problem first. Once you have a target buyer in your funnel, instead of running to your product demo to show them how awesome your solution is, instead focus the first call or two on "problem discovery."
This is a key part of building your sales process. Resist the temptation to show your product and tell your customers what to do. Instead, figure out their critical business issue, then focus the demo on how your solution addresses that problem.
From there, the customer will be telling you why your product is perfect for them and why they need to buy it.
—
Check out my interview with Lincoln here: https://salesqualia.com/startup-selling-podcast-lincoln-murphy-customer-success-time-first-value-finding-customers-appropriate-experience/
Even better, subscribe to The Startup Selling Podcast: Talking Sales with Scott Sambucci on iTunes: https://itunes.apple.com/us/podcast/the-sales-podcast/id1044359904?mt=2
That's a wrap.