Jun
02, 2016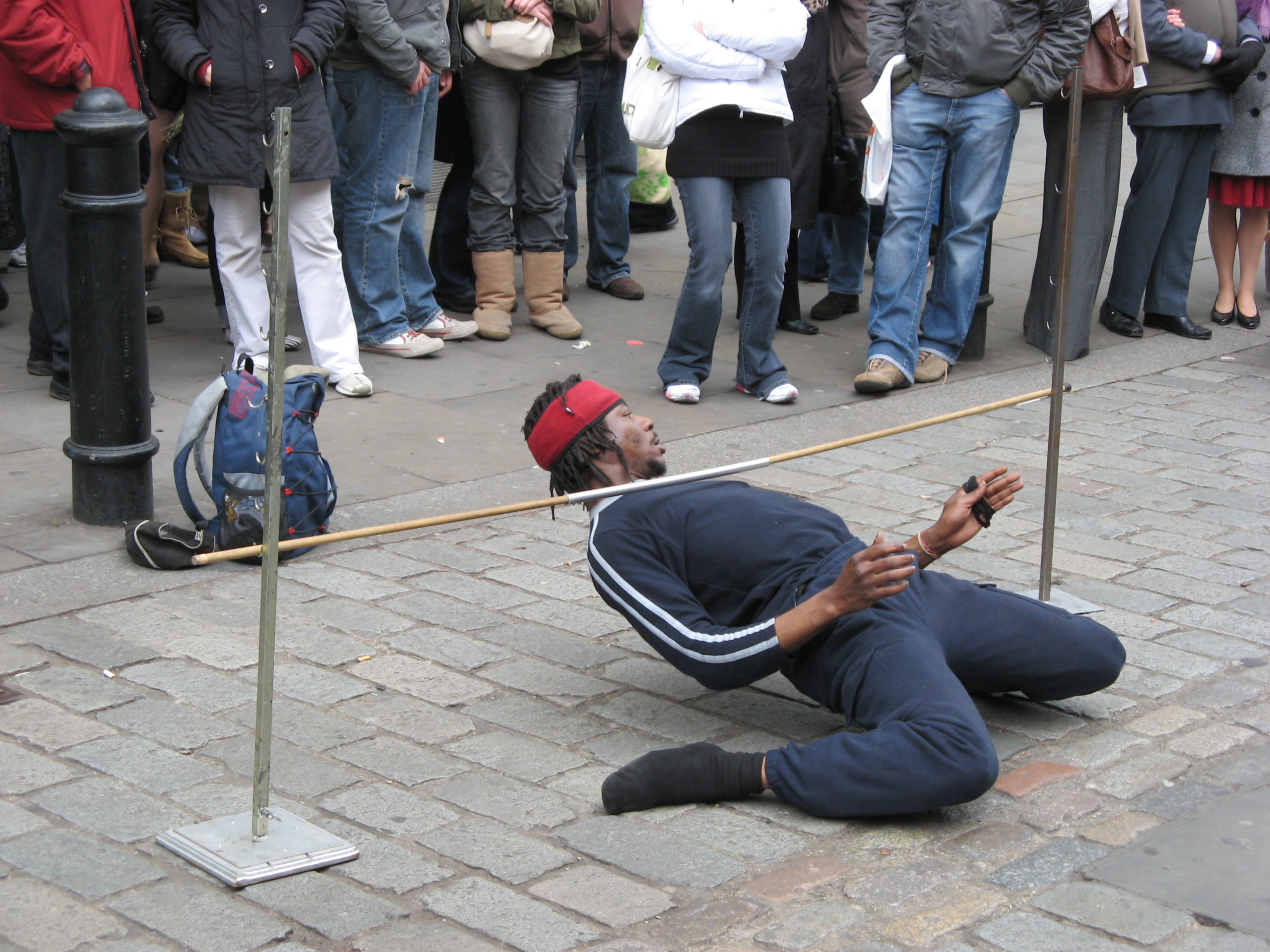 The Friday Four: Product Demos, Dealing w/ Dead Sales Leads, Pricing Strategies & List-Building
This week's topics: Product Demos, Dealing with Dead Sales Leads, SaaS Pricing Strategies & List-Building

1 – PRODUCT DEMOS: Are you hearing crickets during your product demos?
It's because you're not priming your customer the right way.
"10 Questions to Ask BEFORE Your Product Demos"
I built this sales tool based on 15-years of experience demoing and selling enterprise software. It's a good one. You definitely want to grab your copy right away…
2 – FIND CUSTOMERS: Got dead sales leads?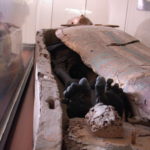 Try permission-based selling:
Hi Judy – We just published a blog post about XYZ topic and immediately thought of you.

Mind if I send you a link to the post?

-Scott
That's it. That's the email. You're looking for engagement by adding value to your client, and you're also not screaming at them with – "Haven't heard from you. Can we grab 15 minutes on the phone?"
If the lead wants to engage, they'll reply back. If they don't, then at least you know it's really a dead lead. You can always try again in 2-3 weeks. Or you can always PICK. UP. THE. PHONE. 🙂
3 – GROW REVENUE: Are you pricing your product too low?
It's tough as a startup because you don't want price to inhibit the sale. But there's a price at which it doesn't make sense to provide an early version of your product that likely entails your heavy involvement during the implementation phase.
Yes, you want customers and logos and revenue, but you also need to be sensible about the value that you're creating.
One way to tackle this, especially as a software company, is to parse out your pricing into three areas: 1) Platform fee, 2) Per user or Per transaction fee, 3) Implementation/support fee.
I'm working with a client that provides white-labeled mobile apps for large events. In their case, we broke out their pricing structure as:
Platform Fee

: $5000 for access to the mobile platform. This gives the event all of the functionality and modules to push in their content and go live with the app for up to a certain number of users.

Per User Fee

: After the minimum number, there is then a fee for additional users. Say the platform fee covers usage for 5000 users. If the event is expecting 10,000 attendees, then there is an additional charge of $1000 per 5000 attendees.

Implementation Fee

: Again, as part of the platform fee, there is a specific level of support and implementation help provided. But… If the client wants to outsource the content development or create additional modules, there is an implementation fee based on hours or the specific project.
This might sound complex at first, but what it does is parse out for your customer all of the ways you're adding value AND gives you negotiating leverage.
"Okay, so how about we support all 10,000 attendees and waive the additional $1000 above the baseline 5000 users?"
or
"We'll add Premium Implementation Support that would normally cost $2500 as part of the first event for you…"
Lastly, this gives you stronger anchor pricing for the same customer down the road when renewal time comes around.
4 – BUILD PROCESS: Is list-building a pain?
I've found that conference websites to be a gold mine for potential customers. Just going through the speaker list alone gives you a look at the thought leaders and innovators in your industry, and the topics they're talking about.
Make a list of the top 10-20 conferences in your industry, then hire a virtual assistant to pull down the data from the site. I have my VA's put the following into a Google Spreadsheet:
First Name
Last Name
Title
Company
Company Website URL
LinkedIn Profile URL
Company LinkedIn Page URL
Email Address (if available)
With this list, I can quickly go through profiles and also see to whom at their company I might be a 2nd level Linked connection. Then I can power through with InMails or introduction requests.
I've recorded a two-part video on how to kick off a Virtual Assistant job. Post a comment if you'd like to get the links…
Note: Gold star for you if you read this far… 🙂
And remember to grab your copy of "10 Questions to Ask BEFORE Your Product Demos."