Mar
09, 2017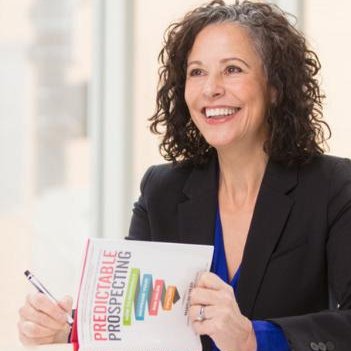 Episode 30: Predictable Prospecting: Target, Engage & Optimize Your Sales Funnel, and Why Introverts are the Best SalesPeople: An Interview with Marylou Tyler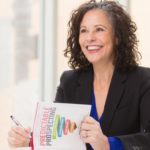 Marylou Tyler is the author of Predictable Revenue and Predictable Prospecting. She has worked with a number of co-authors and produced a book that will certainly help any startup company out there. Being one of the best sales enablement strategists, she is an expert when it comes to maximizing your resources and is always willing to share her knowledge to anyone who needs help.
This podcast focuses both on the incredible things that a startup business owner can do to improve sales and the common mistakes everyone should avoid. The following are some of the topics tackled by Scott and Marylou:
• Internalizing Your Competitive Position
• Six-Factor SWOT Analysis
• Developing an Ideal Account Profile
• Compel with ContentTM
• McKinsey's MECE model
• How you can send your emails wisely, and so many more
Listen to the episode here:
Even better, why not subscribe to the "Startup Selling Podcast: Talking Sales with Scott Sambucci" on iTunes?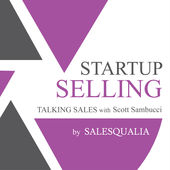 THE STARTUP SELLING PODCAST ON ITUNES
Podcast Notes:
05:10 – The three sections of Predictable Prospecting: Target, Engage, Optimize
05:42 – Internalizing Your Competitive Position
07:25 – Six-Factor SWOT Analysis
14:00 – Importance of taking a break
15: 33 – Developing an Ideal Account Profile
20:16 – McKinsey's MECE model and Issue Trees
23:33 – Compel with ContentTM
25:07 – Common mistakes start-up businesses make in the selling process
27:42 – Emails and when to use each type
31:38 – Mass personalized versus Hyper-personalized emails
37:47 – Eight-Touch, 13-Business Day Email
39:01 – Customer Referral Program
48:12 – Campaign Formula, Appointment-setting and sales funnels
53:26 – Neil Rackham, "The Professor of Professional Selling"
Resources mentioned in the podcast: