Jun
27, 2018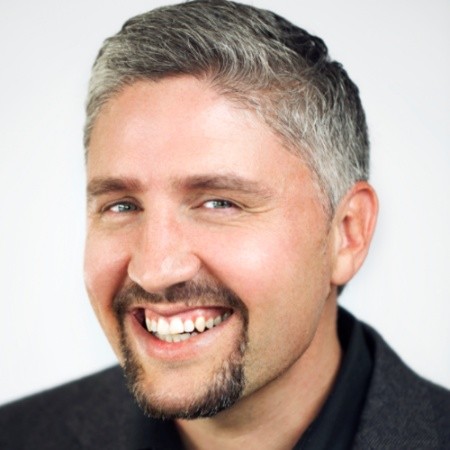 Ep. 41: Lessons Learned from Raising $100M, Interviewing over 1000 Sales People and carrying a $25M Quota: An Interview with Kris "Speedhunter" Duggan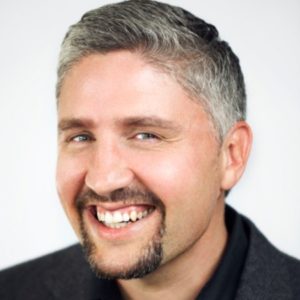 Today we have Kris "Speedhunter" Duggan on the Startup Selling Podcast.
"If you're not a sales-oriented founder, sales is a critical part of your business success and you can't outsource it. You should put as much effort on sales as you put into product." — Kris Duggan
Kris is an expert when it comes to startup sales, especially enterprise software. Kris's ex experience and accolades including:
Advising Palantir, RelateIQ (acquired by Salesforce), Addepar and Blend (and other…) on their go-to-market strategies;

Starting two venture backed companies that have raised $100M in combined capital.

Interviewing over 1000 sales people, and has hired 15 senior executives in the last 10 years.

Personally meeting with 50% of the Fortune 1000 companies, and he carrying a $25M team sales quota.
His 2018 goal is to help 100 startups, if you're interested in getting help from Kris, you can just go to his blog at https://krisduggan.com/ and contact him through there. Look for the blog post titled – " Live, Personalized Advice for 100 Entrepreneurs – How can I help?"
Even better, why not subscribe to the "Startup Selling Podcast: Talking Sales with Scott Sambucci" on iTunes?
Show Notes & Topics:
Top pitfalls startups make –

doing work for free, overcomplicating the price sheet, giving multiple price options, not staying engaged with executives.

The fallacy of free trials.

Negotiation – Getting people to tell you what you need to do to get the deal done.

How to design your pricing so that no customers churn.

The pilot program fallacy and what to do instead.

What to do when you get asked for proposals.

When should startups hire their first sales person, and how much the CEO has to sell BEFORE hiring sales teams.
Some of the books and resources that were mentioned by Kris:
Solution Selling: Creating Buyers in Difficult Markets by Michael Bosworth

Influence: The Psychology Of Persuasion by Robert Cialdini

The Challenger Sale: Taking Control of the Customer Conversation by Matt Dixon and Brent Adamson.

The Challenger Customer: Selling to the Hidden Influencer Who Can Multiply Your Results by Brent Adamson and Matt Dixon
Where to find Kris on the Interwebs: