Jan
23, 2017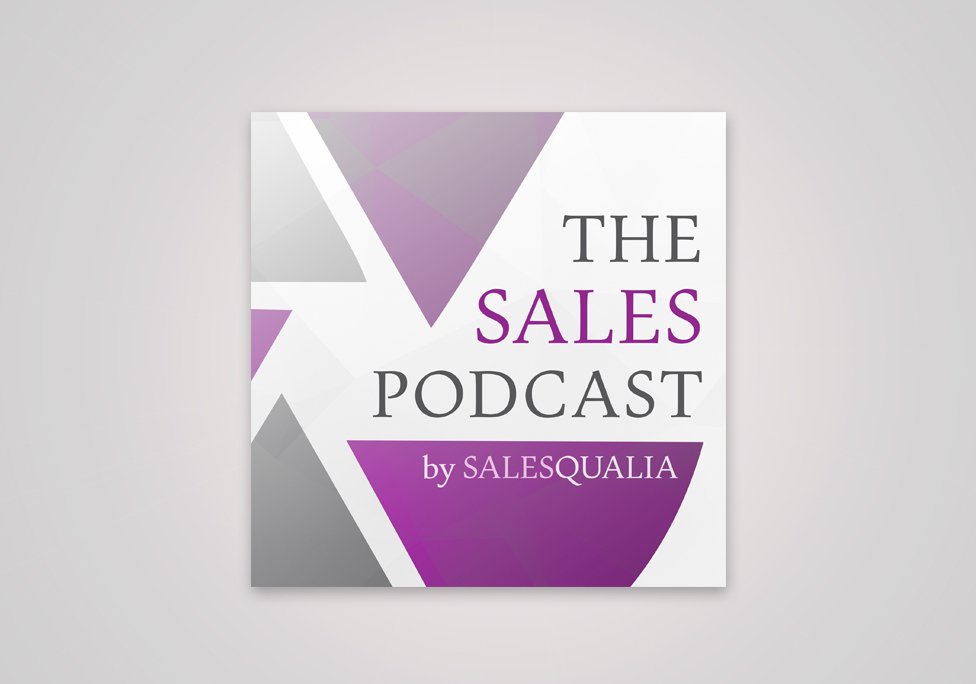 Ep. 27: Hiring Incarcerated Women & Acting "As If" In Your Sales Calls: An Interview with Factor 8's Lauren Bailey
Lauren Bailey has been voted "Top 25 Most Influential Leaders in Inside Sales" by The American Association of Inside Sales Professionals 2013, 2014, 2015 & 2016. Lauren is President of Factor 8, an award-winning Inside Sales training and consulting company.
After spending nearly 20 years launching and leading Inside Sales organizations around the World, Factor 8 President Lauren Bailey has put her dual background in sales and training leadership to work for companies launching, scaling, and optimizing Inside Sales teams. She's worked with IBM, SAP, Ingram Micro, Microsoft, Grainger, HP, Staples, and many more.
Factor 8 works most often with the Vice President of Sales to benchmark their Inside Sales Organization and deliver hands-on training classes for Reps and Managers.
Listen to the episode right here:
Even better, why not subscribe to the "Startup Selling Podcast: Talking Sales with Scott Sambucci" on iTunes?
Podcast Topics & Notes:
0:00 – Introduction of the episode and Lauren Bailey
5:45 – Where do I start selling my startup product if I have no idea what I'm doing?
6:30 – Inside Sales vs Field Sales for startups
10:00 – Establishing an inside sales cadence for efficiency's sake.
– Call and email on Tuesday & Thursday afternoons from 12-4pm to MWF appointments and demos
– Call people when they are in their office
11:30 – Call the CEO of your target company. Act as if…
14:00 – Outsourcing your lead development and appointment-setting
15:45 – About SalesQualia & The Startup Selling Coaching Program
18:45 – Imagine you're calling your college buddies instead of a "decision-maker."
21:00 – Using your "rock star status" as a startup CEO as leverage
23:00 – What to do when someone actually answers the phone…
– The first 10 seconds are the most important
– The key to the intro is to get the person to stop typing or looking at their email
– Say their name first, then do a quick value ear perk, then end with a closed, rote, qualifying question.
31:00 – Selling the next step & mapping out your touches
37:30 – Why product demos suck
45:00 – Tips on hiring and outsourcing sales
52:30 – Recommendations to finish a sales year strong, and boost for next year
– "Is this something that's interesting to you this year?"
– "Do you have a budget that you need to spend this year, or should we just focus on introducing our product?"
Websites & Resources mentioned in the podcast:
 Find Lauren across the interwebs here: