Oct
19, 2016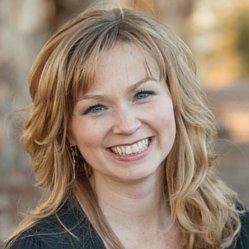 Ep. 24: Selling a $40,000,000 Gulfstream Online, Negotiating with Vendors & Surviving Cancer: An Interview with Gina Danford [Podcast]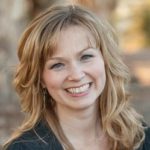 About this episode:
Gina Danford is a business coach and owner of Red Zebra Coaching. We talked about the operational and tactical facets of running your business – working with vendors and customers, knowing your numbers and cash flows needs, joining trade associations, books worth reading, hiring slowly and firing quickly, and reading contracts and partnership agreements. We also talked about Gina's startup experience at Aircraft Shopper Online from 2000-2007.
Lastly, we talked about Gina's cancer diagnosis at the age of 19 and how she beats the odds to be talking with me on this podcast.
Listen to the episode here:
Even better, why not subscribe to the "Startup Selling Podcast: Talking Sales with Scott Sambucci" on iTunes?
Podcast Topics & Notes:
3:45 – Mid-growth business growth challenges such as hiring, cash flow & preparing the business to scale
6:00 – Can a good startup founder be a good mid-growth CEO?
7:45 – Incremental growth mindset & skill set
12:45 – Lessons learned from incremental growth companies for hyper-growth startups in hiring & managing teams
18:00 – Biggest mistakes of hyper-growth startups
21:00 – Negotiating payment terms & legal implications of contracts with vendors & partners
22:00 – Importance of partnership agreements among founders
27:00 – Vendor, expense and cash flow analysis
32:00 – Using your startup status to you advantage as a buyer of products and services
35:00 – Pulling the ripcord on a non-paying customer
38:00 – Finding non-cash currency for payment with customers
42:00 – Gina's startup experience at ASO in a Web 1.0 world
43:30 – Fighting inertia in an industry to prove your product
50:00 – Engaging with your market via Trade shows and competitors
54:00 – Gina fight with ovarian cancer
Websites & Resources mentioned in the podcast:
Gina Danford & Red Zebra Coaching
Other Links & Resources: