Jun
01, 2021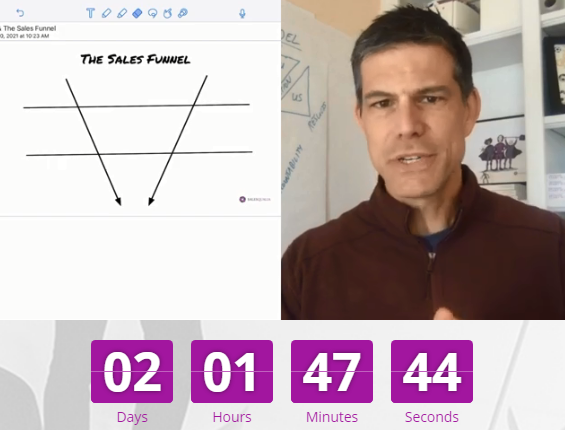 Collaboration and Partnership
"If you propose collaborating on an implementation plan, and the prospect tells you, "Let's wait," or "Draft something up and send it to me," then you know you still have more selling to do.
???? (BTW – I'm running a LIVE training for B2B startup founders in two days —June 3rd. See link below.
There could be any number of reasons why the prospect isn't willing to engage in this type of planning. Maybe there's no urgency, or it could be that you're not dealing with the right buyers. Or perhaps the prospect just doesn't have the time or a budget. Regardless of the reason, the rejection of the implementation plan gives you an opportunity to have a dialogue about why the prospect doesn't feel ready.
This is yet another reason you want to gain access to the technology team via the customer technology audit.
The real work to going live will require close collaboration and partnership with these technology teams because, without their help, you won't be able to go live, and the business team buying your product won't achieve the success and ROI you're promising."
Details & Registration for "Your Q4 Sales Start now" LIVE Sales Training – https://salesqualia.com/webinar/