Feb
29, 2016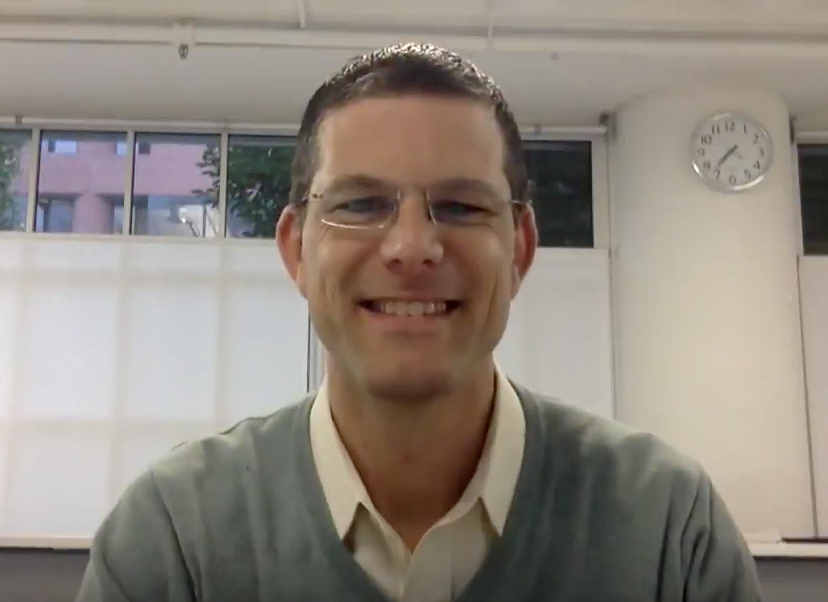 Monday AM Sales Challenge: Review your recent losses [2/29/16]
After acquiring a few new customers in a row, it's easy to feel like you're in a groove and you've got this "sales thing" figured out.
Then all the sudden, just as quickly, you can hit a rut and a few prospective customers decide to go another direction, or worse they just plain go dark on you. This is a perfect time to use those sales opportunities as learning opportunities.
Heck, even if you're not in a sales slump, do this anyway…
Go back through your last 10-12 lost sales opportunities and look for patterns. Look at every variable possible:
What was the lead source?
Did you you qualify correctly?
What were the core problems and needs that the customer articulated? Were they consistent with what you discovered in later conversations?
Which competitors were you up against? Was status quo that ultimate decision?
Was the prospective customer clear on the implementation plan and the value they'd receive for their investment in your product?
Were you talking to all of the buyers, stakeholders, influencers in the purchasing decision?
Aside from the sales process itself, look at demographic characteristics:
Company size, industry, segment
Company type – software, consulting, services, hardware, etc.
Are there possible generational or cultural differences that you didn't notice that hindered communication and trust?
How do these lost sales opportunities compare to your very best customers? What similarities and differences do you see?
Maybe some of the losses weren't ideal customers in the first place, in which case you can rest easy and feel relieved that you didn't take them on as new customers.