Feb
03, 2016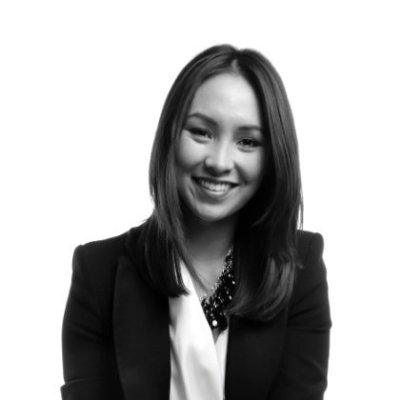 Startup Selling Podcast: Box.com's Melanie Wong on Prospecting for Big Customers, the 7-Touch Rule & Working with Aaron Levie
If you're selling to the enterprise, you HAVE to check out my Startup Selling podcast interview with Melanie Wong. Melanie is a large accounts sales manager at Box.com and she is fantastic. I learned a TON from her.
I've already received messages from listeners on this episode:
Dear Melanie: Just heard your podcast with Scott. Priceless advice!!! As someone who is in the weeds of soup-to-nuts startup selling, I really appreciated all the details that you provided – including the tips, techniques and books. Thank you so much for taking the time to do this. – Giri A

Really great podcast -loved the way she outlined email to C Level exec and good tip with EA. Also her point on 5 champions over 1 and the approach she takes for diffusing the tension around asking -great stuff." – Dennis M.
Click here to listen on iTunes.
Key areas covered are:
Examples of cold calls that turned into big clients by knowing how to find project managers and project engineers.
The pitch to start off on a cold call, some patterns to use when cold calling, and some early signals that a deal is going south.
What constitutes a hard question to know if prospect is serious about your product and strategies to find additional product champions when yours isn't pulling the deal through.