Dec
13, 2021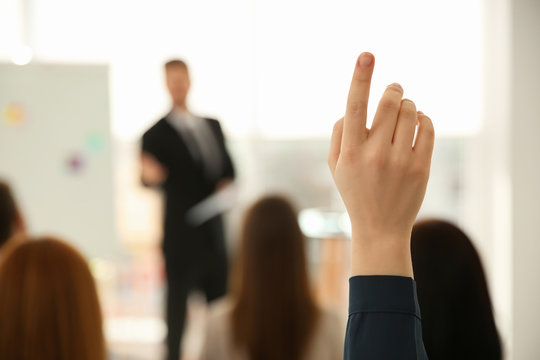 would you come?
If I was to lead a free sales planning session next Monday (12/20), would you come?
It'd be exclusively for B2B startup founders, CEOs and sales leaders. Here's what I've got in mind…
TOPIC: "Plan = People & Process: Scale Your B2B Startup in 2022"
We'd work on three (3) things together –
ASSESS your B2B startup's current sales process to identify relative strengths & gaps.

BUILD a step-by-step plan for building a repeatable, scalable sales process for your B2B startup in the next 12 months.

MAP OUT your sales team hiring plan-of-action – which roles to hire, when to hire them, and how to think about comp plans.
Interested? 
Send an email to [email protected] if you think you'd hop on the session.
If I get enough "Yep!" and "I'm in!" responses, I'll set it up and send you the details on how to join.
Are you in?
#startup #startupselling #SaaS #2022