May
24, 2017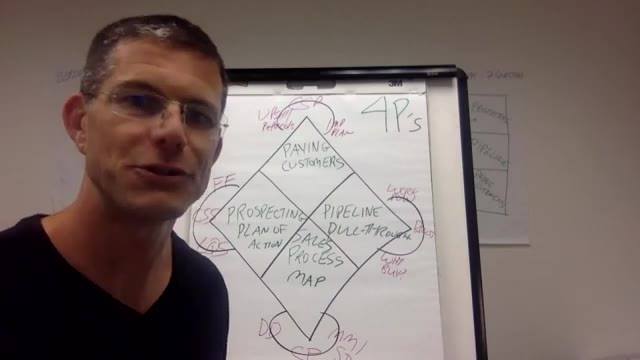 The Startup Selling Workshop: Sell Your Way to Series A
The Startup Selling Workshop: Sell Your Way to Series A
In this video, Scott Sambucci describes The 4 P's to Repeatable, Scalable Sales, and the core elements you need for your Enterprise/B2B startup:
1. Paying Customers
2. Prospecting
3. Process
4. Pipeline
Click here to check out more details and to save your spot: https://www.eventbrite.com/e/the-startup-selling-workshop-for-b2b-startups-sell-your-way-to-series-a-tickets-34574167265
This workshop ALWAYS sells out, so if you think you're ready for a heavy dose of sales strategy and implementation, grab your spot ASAP.