May
20, 2021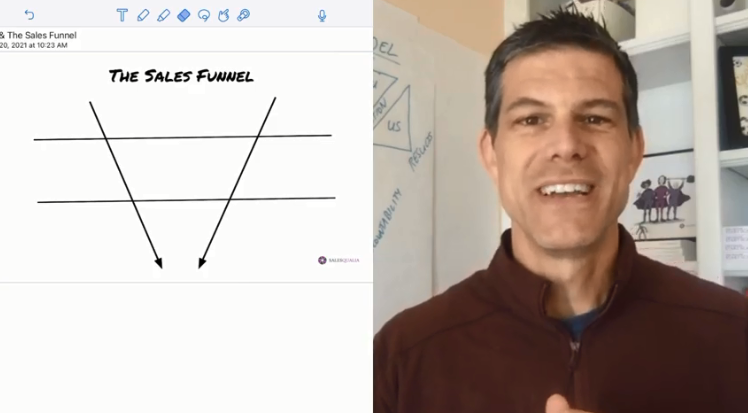 The Next 2 Months Will Make or Break Your Q4/2021 Sales Numbers
The next 2 months will make or break your Q4/2021 sales numbers which is why you'll want to join on a LIVE training I'm running for B2B startup founders on June 3rd.
(Send an email to [email protected] with the word "q4 sales" below & I'll send you the details.)
Why are the next 60 days so critical?
1/ Your Customers
The ones you sold in Q1 should be seeing progress & results by now. Otherwise, you'll have retention issues that will suck time from new business sales.
And… chances are you underpriced them, so you've got upside potential.
Further, that big account deal you scored is just a starting point – land & expand is real is most cases.
2/ Your Pipeline
You're looking at a 3-mo sales cycle for $30k deals, and 6+ months for deals at $50-100k+. The clock is ticking…
3/ New Leads
The carryover deals from 2020 are either converted or dead.
You need a flow of new leads. Not middle-of-the-org managers requesting demos.
You need executives with authority ready to make a change.