Mar
14, 2016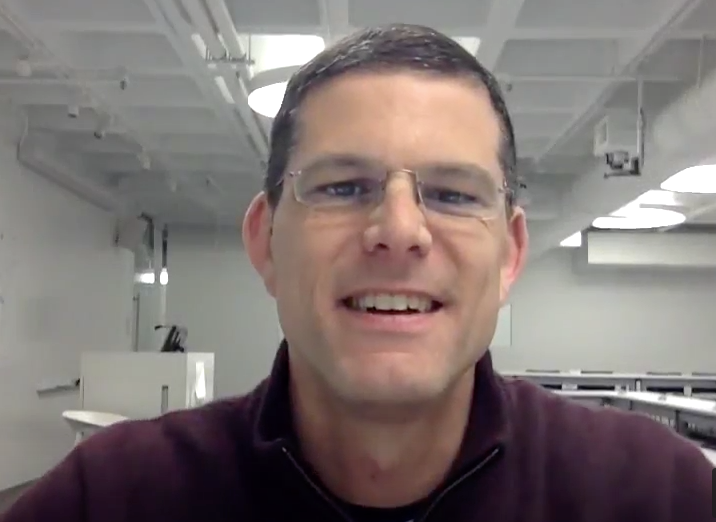 The Monday Morning Sales Challenge: Handling the "price question"
If you're finding yourself getting beat up about your price, it probably means you're doing something wrong in your sales process.
And if price is an issue for you when it comes time to lock down a new customer, consider these three ideas:
The "price conversation" should not be combative. If you gone weeks or months with a prospect learning about their situation and educating them about your product, it should be clear on both sides why you should move forward with an engagement.
Price is only an issue in the absence of value. If your customers are telling you your price is too high, it probably means you haven't shown them a clear ROI. So…
Take a look at your sales process. Does your sales process answer these four questions – 1) What problem are you solving, 2) Who are you selling to? Do you have the right buyer, the decision-maker, 3) Why would your prospect buy from you? How can you show ROI for the decision, and 4) How will they buy from you? What's the plan of action when they say – "Let's get started!"
That's my challenge to you today. Go back and do a retrospective on the last deal or two you lost because of price. Was it really about price, or was something missing in your sale process?
If you're looking for a deeper dive on "the price question," check out my podcast interview with Patrick Campbell, CEO and co-founder of PriceIntelligently – "How your pricing strategy is killing your business." We took a deep dive and talked about the price topic, including:
Understanding that pricing is a process that needs to be revisited regularly and how to avoid common mistakes startups make when pricing their products.
Establishing value metrics for your product to help make clear to current clients and future prospects the worth of your product and potential price increases as you continue to develop your product.
How to survey clients and prospects with four simple questions to discover what your product is actually worth to your market.
Methods of retaining customers and avoiding harmful churn when raising your product price points as you build out your product.
Direct Link: https://salesqualia.com/the-sales-podcast/ep-20-price-intelligently-how-your-pricing-strategy-is-killing-your-business-an-interview-with-patrick-campbell