Feb
04, 2020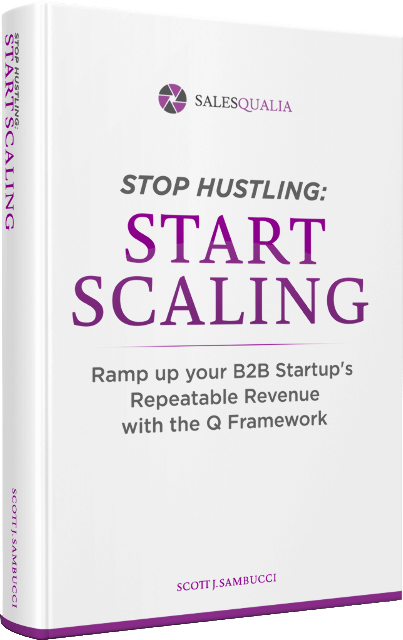 The key measurements to track when using a Plan of Action:
Lead Development Rate: The rate at which you are generating leads for your target market. Depending on your capacity, time to sale, and deal size, this can be a daily, weekly, or monthly rate. For our $79/month product at Altos Research, we looked at daily lead rates. At Blend, while selling six- and seven-figure deals and focused on the top 50–100 mortgage lenders, we looked at this rate monthly.
Cost Per Lead: This measures the total cost in terms of time and money per qualified lead. Time is an aspect of this measurement. Too often, startups focus only on how much money was spent per lead through lead generation channels, such as ads, conferences, and purchasing lists.
Lead Qualification Rate: The rate at which you are converting the qualified leads you generated into your sales pipeline as qualified sales opportunities. This is the number of leads that you determine are qualified to buy your product and are willing to engage in the sales process with you after the qualification process.
[Excerpt from my new book – "Stop Hustling, Start Scaling."]
Download the ENTIRE Book here:  http://bit.ly/2ISZxNA
#sales #startups #scaleup #gofarther #startupselling #saassales #enterprisesales