Mar
03, 2016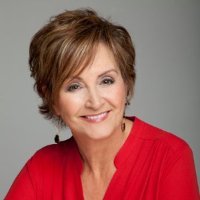 The Friday Four #6: Trish Bertuzzi, a conference tip, prospecting & David Cummings
Installment #6 – Here we go…
1 – The Startup Selling podcast interview with Trish Bertuzzi
LOTS of learning with Trish on the podcast, covering the topic of sales development & prospecting. Trish is the founder of The Bridge Group and absolutely knows her stuff.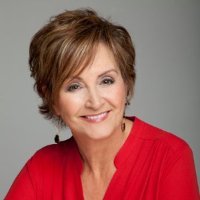 Trish shared specific questions to identify if a customer is ready to move forward early in the deal, and her "40-second interview" for interviewing potential Sales Development Reps.
Check out Trish's new book – "The Sales Development Playbook: Build Repeatable Pipeline and Accelerate Growth with Inside Sales" – a purely tactical look at sales development. I bought it and read it. Definitely a good read.
2 – Headed to an industry conference sometime soon? 
Book a table for 10-12 people at a fun local restaurant. A tasty place, but not expensive. Then invite people throughout the day to join you for a dinner with split checks.
Just had a client do exactly that this week and it was lots of fun. Had real conversations and made real connections with people from Chicago, LA, Santa Cruz, and Indianapolis, working in industries ranging from automobile auctioning to mobile phones to a recent college grad looking for her first post-school gig.
3 – Block out your prospecting and lead generation time
Look at your calendar next week. Find three, two-hour time blocks and block it out ASAP. Do it now. Like right now. Seriously.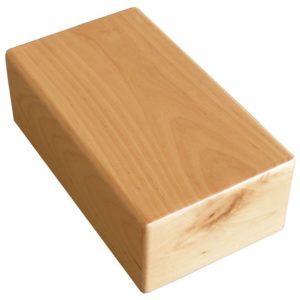 Whether that means you're spending the time on LinkedIn, writing emails, or calling inbound leads, you absolutely have to build time blocks into your schedule every week or this critical activity will get lost.
It's rarely painful in the short run because you're setting with new clients and working existing deals. It becomes painful 3-4 weeks down the road when those customer are onboard and the deals are closed (or not), and now you're stuck in purgatory. No one to call and you have to spend a week just generating your new list.
4. Read DavidCummings.org
David was the founder of Pardot (acquired by ExactTarget a few years ago, which in turn was acquired by Salesforce). Since then, he's a founder and investor is several new startups including Calendly and WorkGreat (I'm a user of both.) He also runs Atlanta Tech Village.
David writes every day on his blog. EVERY. SINGLE. DAY. 365 days a year. His posts are short and full of great ideas and useful knowledge
That's it for this week. Happy selling!