Jun
09, 2021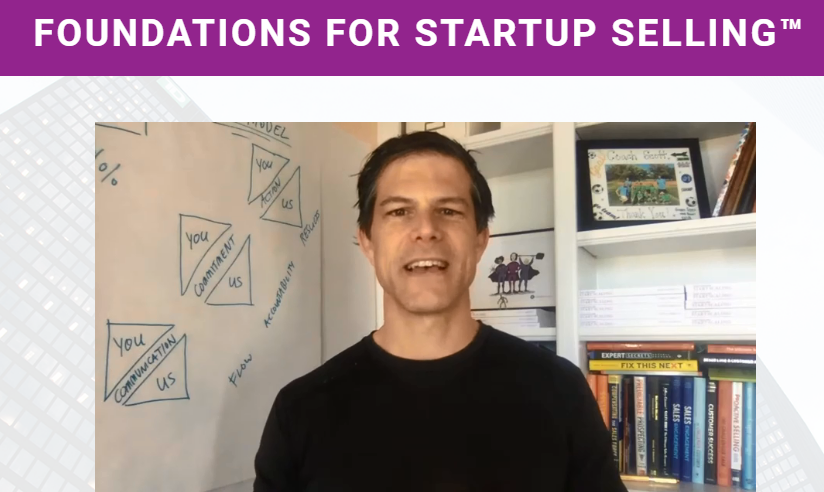 The Five Ps of Buyer-Problem Qualification
Person: Begin by identifying the buyer you're working with— what is their role within the company, and how are they affected by the business issue that you are attempting to solve with your product? 
Problem: Ask yourself, "Does the person think that the problem exists?" This is determining whether the buyer thinks there is a problem worth solving.
Perception: Once you determine that the buyer agrees that the business problem exists, the next question is, "How big is the problem?"—meaning, do they think the problem is small or large? 
Proximity: Next, identify how close each buyer is to the problem. Is the problem something that affects them and their teams every day and they feel the pain of it severely, or is the problem one that affects them from afar? 
Perspective: Finally, during your sales conversations with your target buyers, learn how each buyer thinks the problem should be solved. 
Learn more about the Five Ps of Buyer-Problem Qualification on "Foundations" in our Client Library.
Request access to Foundations here: https://salesqualia.com/foundations/