May
31, 2019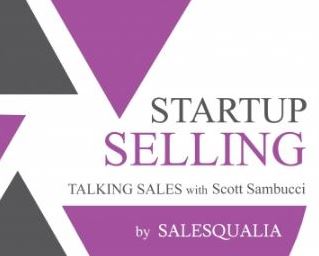 The Daily Dose #19: Keeping Consistent – Motivation vs Discipline: A Daily Dose Edition
In this episode, Stephen and I discussed the importance of consistency and defining the importance of Discipline vs Motivation. Discipline will get stuff done, whether you want to or not, while Motivation is just the temporary attempt at making yourself want to do it.
Fighting to remain consistent is not an easy thing to tackle, especially if you're an entrepreneur with a busy schedule and your input is required for the business's operation.
As a business, what the task at hand might be – such as consistently releasing new marketing content, finding ways to make your ten or twenty sales calls – and making it a habit regardless of how small the accomplishment might be, is the result of discipline, not motivation. Motivation is temporary while discipline is consistency.
Listen & Subscribe to The Startup Selling Show here:
Stitcher | Spotify | iTunes | Soundcloud | SalesQualia.com
Also, if you're interested in learning more about Startup Selling, one of the easiest ways for me to help you is to give you a (free) copy of my book called: "Startup Selling: How to Sell If You Really, Really Have To And Don't Know How."
Just go to www.startupselling.co and you can download your free copy right there.
Thanks so much for listening!