Jun
03, 2017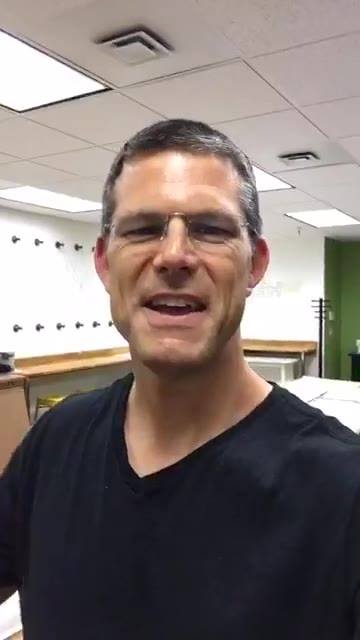 The Bridge Community Atlanta: Final Workshop Prep
Here's backstage look of my final prep for The Bridge Community Atlanta: http://bridgecommunity.com/
If you're joining me for this workshop on Friday, just know that this is a WORKshop – you'll definitely be doing some work!
Here's a sampling from our 1/2-day agenda:
–> The Start Up, Ramp Up & Scale Up Model
–> The 4 Ps to Scalable Sales
–> Pilot Program Principles, Case Studies & Models
–> The 4Ps of Effective Pilot Program Development
–> Implementation Planning
–> The 4 Future Model
We'll be tackling ALL of this, and then some. So yes, come prepared to WORK in this workshop! No lollygagglers permitted!
Many thanks to the teams that filled out the pre-workshop prep, and booked a 1:1 call with me last week and this week. SUPER helpful in tailoring the content we'll cover together.
See you on Friday!