Aug
17, 2017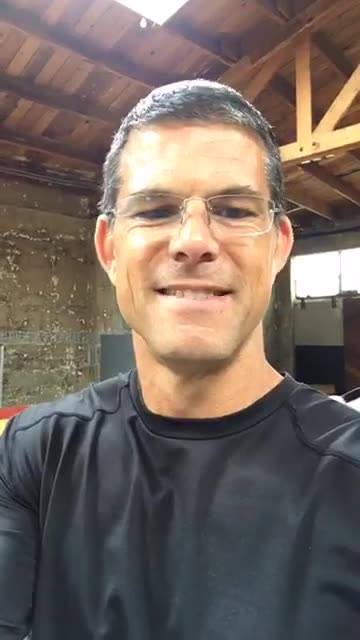 The 60-Day Sales Sprint: Sell Your Way to Series A
The 60-Day Sales Sprint: Why you need to reserve your spot for the "Sell Your Way to Series A Workshop"
This is the most critical time of the Selling Year. By the time we meet on September 18th, you'll have 60 days before Thanksgiving to lock in your 2018 revenue.
Reserve your spot here: https://www.eventbrite.com/e/sell-your-way-to-series-a-full-day-working-session-for-b2b-startup-ceos-tickets-36162365609
NOW is the time to build your sales process.
Join me and Startup Founders just like you to build strategies that you can execute RIGHT AWAY so that you can Sell Your Way to Series A.