Nov
12, 2018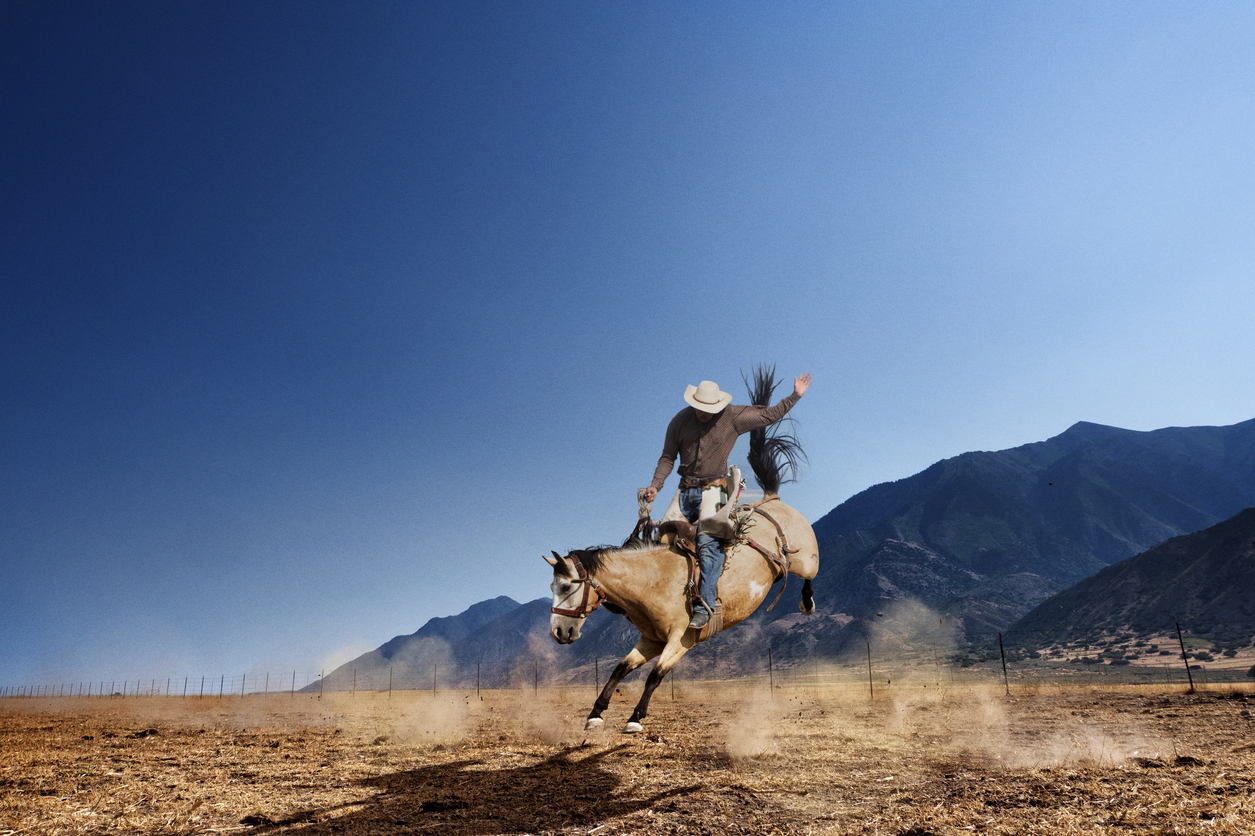 The 4 Ps to Perfect Product Demos
Do you spend a lot of time and effort building the perfect demos?
….Only to get:
"This looks pretty cool, send me a proposal."

"This looks like it might help us, send us your deck and we'll circulate with the team and get back to you."
And then. Nothing. Nada. Crickets.
Tons of startups suffer from this problem.
Hint… hint… It's not the demo that's slowing you down. It's the lack of planning and work you do around it.
If you want to deliver a perfect demo, then you have to nail down the 4 Ps:
1-Problem
2-People
3-Personal
4-Progress