Nov
22, 2021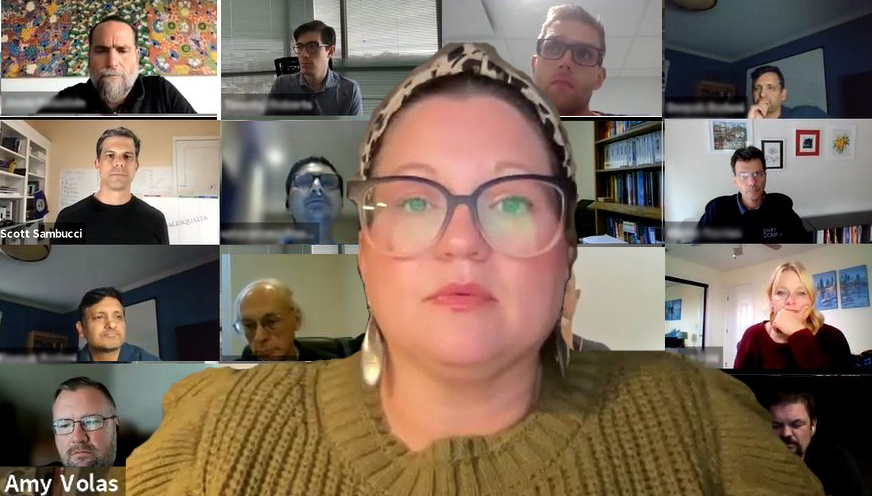 THANK YOU, Amy Volas! 
Last week we hosted a private 2-day event for our clients where we had Amy Volas as a guest speaker. During her session, she talked about:
Today's hiring environment (hint: It's not good if you're the one hiring right now…)
When a B2B startup should hire their first sales leaders.
Why hiring the wrong person is a 7-figure mistake that can bury a startup.
Here's what a few of our clients said about the session –
"Very helpful because there is a lot of conflicting advice online."
"Managing the doing of work with leadership."
"The pros/cons of being part of one role vs dedicated leaders."
"Be sure to hire for the right position!"
Diana Cox Jessie Beaudoin Timothy Roberts Markus Larsson Venkat Nott Deepak Badoni Daniel Fylstra Olivier Terrien Dustin DeVries James Logan Zehra Cataltepe Nancy Chen-Salgado