Jan
16, 2017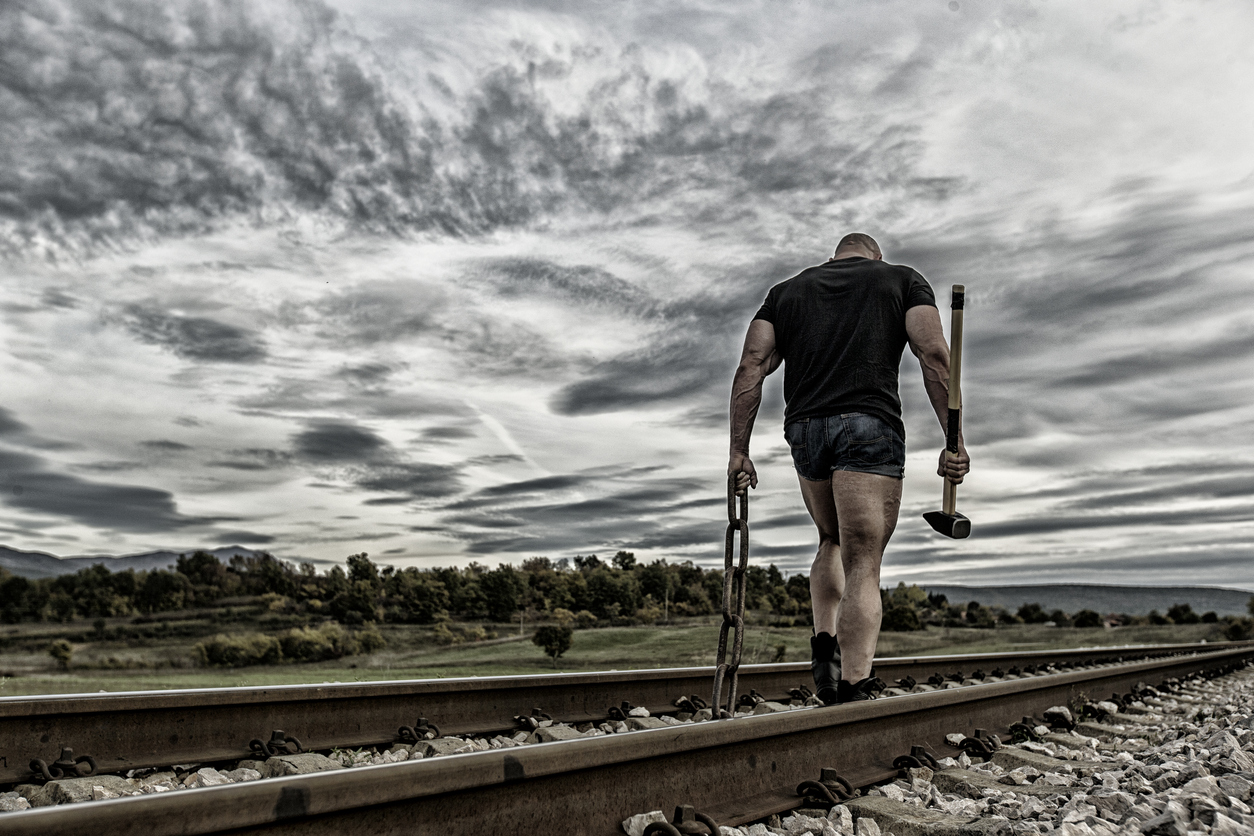 Take Action: Do something, anything. Please, just start. #gofarther
I laid in bed this morning, vacillating between conscious states for nearly 40 minutes before I pulled myself out from under the warm blankets. I was nearly ten minutes into my Morning Pages when I realized I turned on the wrong burner to make coffee. I told myself I was tired and that I deserved more sleep.
Then I reminded myself why I get up this early – to do my thing, to get going, to start. I made a commitment to myself to write every morning. This day mustn't be different.  I had no idea what I'd write about, I just knew I needed to start.
For a Commitment to be real, you need both Decision and Action. A Decision without Action is just a wish. Lots of people have wishes. Action without Decision, and pretty quickly you're left without a reason. You can only push yourself so long before you lose motivation. Decision is the "what" and the "why." Action is the "how" and "now."
Commitment is why I registered for my first 100-mile ultra. I've been training every week since Uberman, putting in miles and workouts but without a clear reason or race to keep going. No Commitment made it easier to eat pizza instead of salad on Friday nights. No Commitment made it easy to go a little lighter or skip stretching at night.
But the thing is, taking Action all the while – training even without a Commitment – got me to a point of Decision. Action precipitated the Decision. That's why I say – do something, anything. Just start. Action got me to ask myself why I was doing this. And once committed, my actions improved even more – 15-milers instead of 9-milers and track repeats instead of easy five-milers.
I still have to play mind games to get going and to keep going.  It's on the toughest days and times that Action is the most important – days when you feel what Steven Pressfield calls "The Resistance."  The toughest days show you how your body and mind respond. Action is simply putting your mind and body in motion – it's putting yourself to work for your Self. Even if you have to back off what you planned, it's that you took Action that matters. Just start.
Write the first sentence. Do ten pushups. Walk the first mile. Pick up the phone. Make the first call.
Do something, anything, instead of nothing and later regretting that you never took a single step. Just get moving and life will show from there. Your mind will see the opportunity you're presenting to yourself and construct a story for that day, that project or that workout. Even if you don't have it that day, at least you started and kept to your commitment.
Yesterday, I didn't have it. After four rounds of the "easy" workout I planned, I was lying on my back, breathless on the floor, staring at the garage ceiling wondering what was wrong with me. I wasn't even sweating and I was completely spent. I've done ten rounds of this workout in the past. I laid there for a while, got up, did one more round and called it a day – half of what I planned. It was better than nothing and that one last round gave me some measure of gratification that I pushed past where I thought I was done.
The plan isn't really that important anyway. A friend recently shared a Churchill quote with me – "Plans are of little importance, but planning is essential." Steve Blank famously said, "No plan survives first contact with the customer."
I have lots of plans, lots of ideas. Most of them are probably lousy anyway which is why I throw them away. The plan is just a decision. From there, it's the Action that matters.
Do something, anything. Please, just start.
Go Farther.