May
02, 2016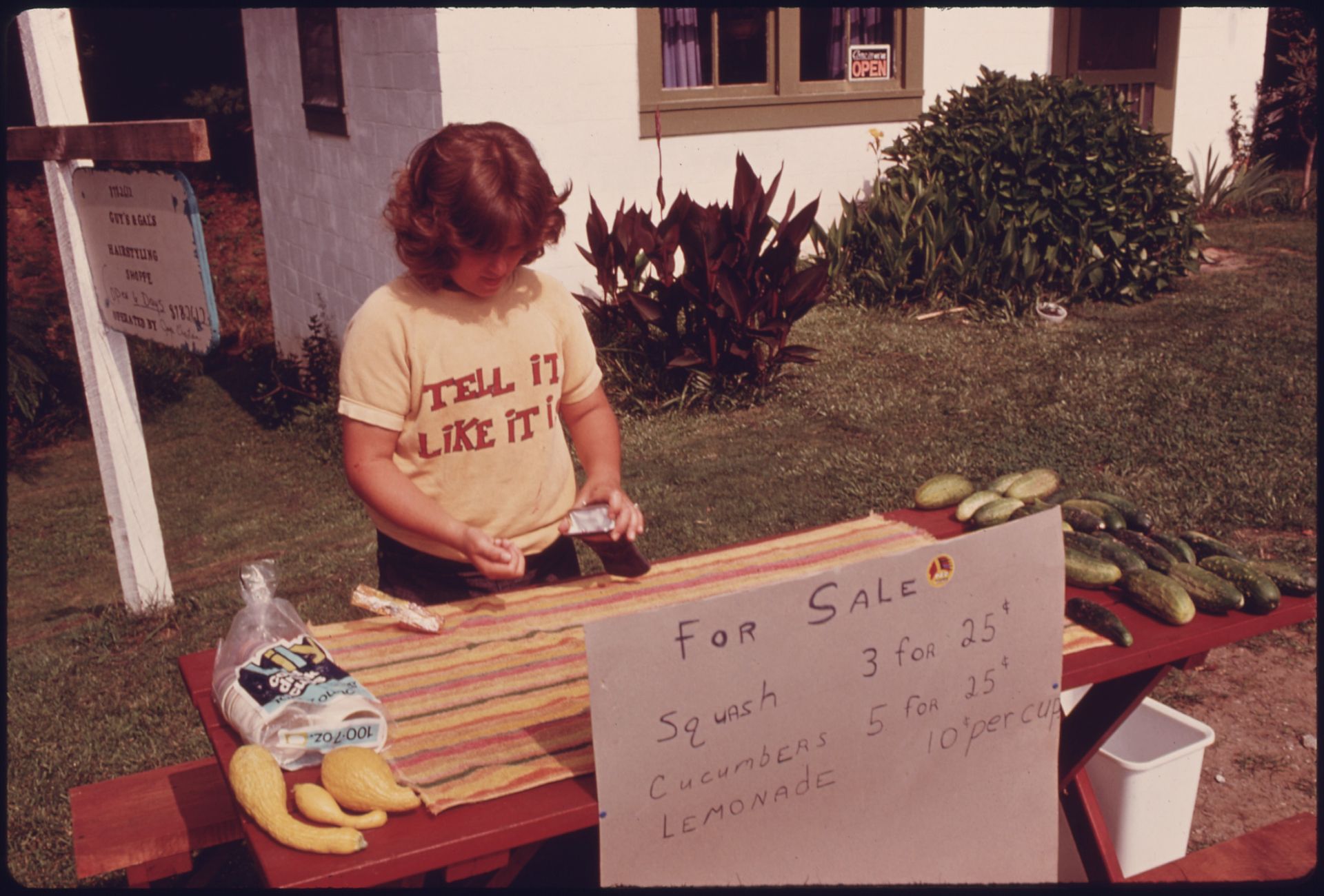 5 Laws of the Startup Sales Universe: What most startup CEOs never learn about sales?
Startup sales means finding your first paying customer, then ten more. Here are five (5) laws of the startup universe when it comes to selling your startup's product.
1. That you have to sell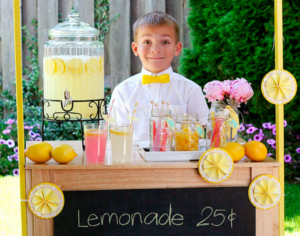 In the b2c world, selling means sitting at Starbucks and asking the person next to you to download your app. It means asking your 12-year-nephew to find three friends use your app for a week. It means setting up at the local Farmer's Market and handing out free samples of your "world's best" salsa, then asking someone to buy a second jar for a friend.
In the b2b world (read: enterprise sales), startup selling means dedicating time every single day to identifying specific people in large companies that are capable of making purchasing decisions, then leading them through the discovery process of exactly how your product solves their business problem.
Startup sales mean:
Knowing exactly what problem you're out to solve, and articulating that problem in the terms of the customer.
Identifying exactly who to sell to… the industries and target companies, then finding which people at these companies are your real buyers.
Communicating to your prospective customer exactly why they should buy your product in the terms of their problem.
Showing them how to buy your product with a implementation plan by giving them a view of the future with your company from the moment they say "go!"
And startup sales means…
Asking for help from anyone you think can introduce you to a key executive at your target company.
Picking up the phone and taking action to push to the next step of the sales process instead emailing and hoping.
Accepting that everyone at the startup, from the CEO to the newest engineer is responsible for selling.
Not leaving anything to chance.
2. That narrow is better for startup sales.
You're out to be the next Amazon or Salesforce or Facebook and that's awesome.
Start today by selling a single feature to a single customer for at least $1.
Like this post? Check out my Facebook page where I post daily.
3. That there's 1) a Sales process, 2) a Buying process and 3) a Purchasing process.
Swapping cards with "Big Company" VP at an industry conference is not prospecting. Jamming people into a one-hour product demo is not selling. Emailing that your slide deck so that he can share it with his team is not closing.

The sales process for your product in your market means:
… how you move from an initial introduction to needs assessment conversation to a product demo to a purchasing decision.
… how you retain control of the next steps in the process.
… how you separate motivated, capable buyers from vampires that just want to have interesting conversations.
… how you establish urgency.
… how you deliver an implementation plan for your product.
The buying process is:
… how the customer migrates from problem identification and acceptance.
… how the customer takes action to solve the problem in a specified time period.
… how the customer gains internal support and approvals to make a purchase.
… how the customer that your product is the right one to solve their problem.
The purchasing process is:
… how a company approves a business team's desire to make a purchase of a product or service.
… how a company vets purchases from a legal, info security, risk, compliance, and vendor management perspective.
… how the company conducts the due diligence designed to de-risk decisions.
4. That you need to sell before you have a product.
Startup sales should be selling 3, 6, or even 12 months ahead of their present product state.
A startup exists because they have identified a gap in the market and they believe they can fill that gap. By definition, a startup is a new company without an established product.
Even with keen awareness of the problem you're solving, until you've tried to sell your product to paying customers for money, it's nearly impossible to know exactly how you will add value, or how to build your product for your customers to use every day to solve the problem.
It's one thing to do customer development interviews to discovery a market's needs. It's completely different to engage a conversation in which you are asking a company to trust your company and product to solve their problems and to actually pay you money to do that.
5. That asking for sales help is absolutely necessary for survival.
Asking your network for introductions to people they know at your target customers.
Forcing your friends to honestly assess your product, your pitch and your startup sales pipeline.
Accepting favors from advisors, family, former colleagues and people you've never met because they want to help you succeed.
Being vulnerable with everyone you meet about your situation and what you need right now.
Like this post? Sign up here to get my very best sales ideas every week right to your inbox!