Nov
27, 2019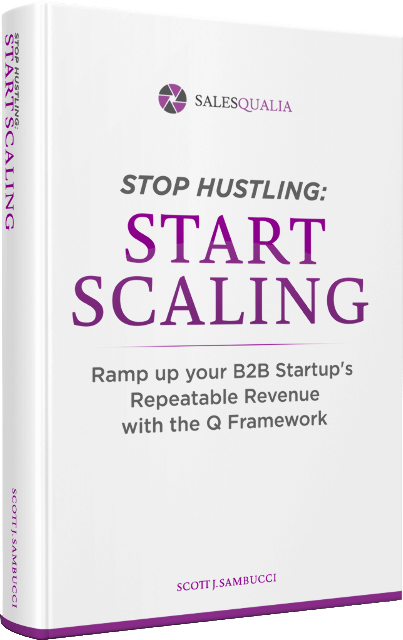 Stage 4: The Implementation Stage
The transition from 'resolution of concerns' to 'implementation' is often subtle. The reason it can be subtle is that we're dealing with many different people in the organization. If you execute well on introducing an implementation plan as part of your sales process, the transition from selling to implementing can almost disappear.

The key outcomes for the implementation stage are as follows:
• Executing a signed contract.
• Establishing bill and payment procedures.
• Product configuration and integration with existing customer systems.
• Training and onboarding.
[Excerpt from my new book – "Stop Hustling, Start Scaling."]
Download the ENTIRE Book here: http://bit.ly/2ISZxNA