Oct
06, 2016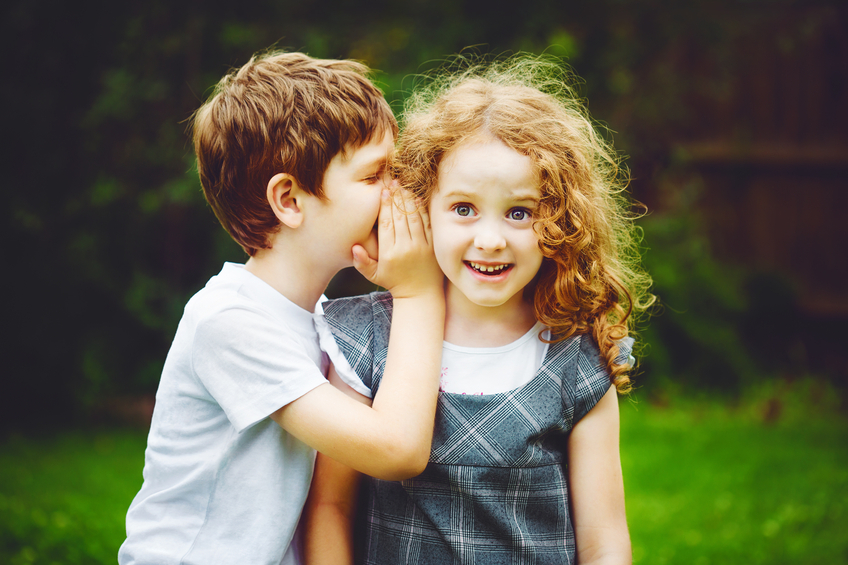 Show me yours and I'll show you mine…
I've been experimenting with Facebook Live – it's kind of like a podcast and radio show smashed together.
Check out the SalesQualia Facebook page, and while you're there, you should totally "like" the page so you're notified when I'm going live or have been live.
Here's a sampling of four (4) recent "lives" (thus keeping with the "Friday Four" theme…):
1 – "Show me yours and I'll show you mine"
… Handling internal competitors at your enterprise sales leads.
2 – Are you getting offsite to plan, think & dream?
… Live from Guatemala.
3 – What's your "Content Selling" Strategy?
… Using your expertise to educate your future customers.
4 – Pushing through your single Point-of-Contact.
… Working around and through the dreaded gatekeeper on a deal.
Lots more to come on the content front very soon… Have a killer weekend.