Aug
24, 2017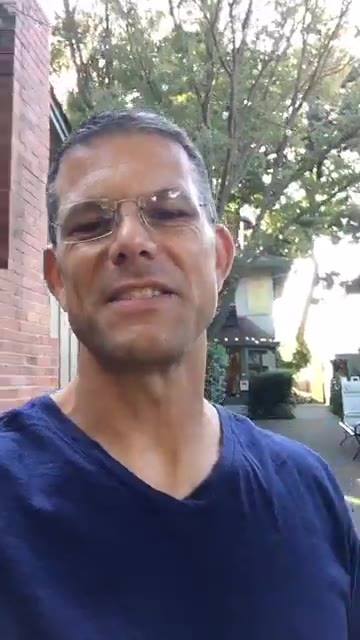 Should I set up a Reseller Programs for my startup?
"Is it too early to set up a Reseller Program for my startup?"
In helping clients build their 100-Day Sales Plans, the topic of "Reseller Programs" has come up a few times.
Setting up a Reseller Program can be tough as a startup – heck you're still trying to figure how to sell your product yourself!
But…
There are PARTNERSHIP programs you can establish RIGHT NOW that will:
1. Bring in more leads by expanding your reach in your target market
2. Show your EXPERTISE and AUTHORITY to the marketplace
3. Boost revenue RIGHT NOW in 2017, and build a sustainable revenue pipeline for 2018
Type: #partnership into the Comment Box if you want to learn more about how to implement the right Partnership Program for YOUR startup.