Feb
14, 2020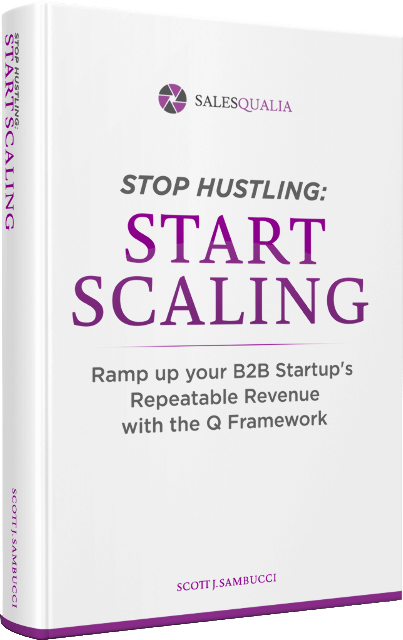 Selling System 3: Paying Customer Plan
"This is why we do what we do, right? The entire sales process from lead generation to product demos to meetings and contract conversations are all designed to lead to this end objective—paying customers.
The biggest mistakes startups make in this part of the sales funnel are as follows.
Failing to establish a specific return-on-investment (ROI) for the product for each prospect during the sales process.
Failing to identify ways to reduce risk for their customers when it comes to purchasing and implementing their solution. 
Offering price discounts, thinking they will provide the necessary incentive for a sales opportunity to convert to a paying customer. 
Overlooking the importance of an implementation plan with new customers to ensure quick wins and long-term success.
This is why your startup needs a paying customer plan—your process and system for taking your new paying customer through the conversion, implementation, and customer success practices to ensure an effective and mutually beneficial, long-term relationship."
[Excerpt from my new book – "Stop Hustling, Start Scaling."]
Download the ENTIRE Book here:  www.salesqualia.com/book
#sales #startups #scaleup #gofarther #startupselling #saassales #enterprisesales