Feb
07, 2020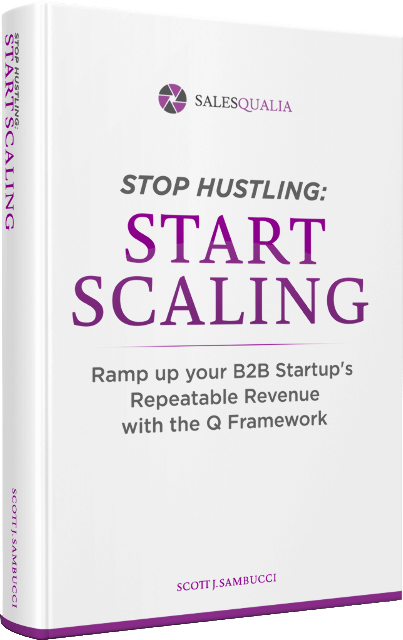 Selling System 1: Prospecting Plan of Action
Top-of-the-sales-funnel work is focused on generating qualified leads through daily marketing and sales activity, such as the following.
• LinkedIn connections, groups, and posts
• Blogging and content marketing
• Social media (Twitter, Facebook, Instagram)
• White papers
• Webinars
• Executive briefings
• Market update conference calls
• Speaking at conferences and industry events
There are so many options that this is where most startups unnecessarily slow themselves down in building their sales process. The biggest challenge most startups have is identifying and sticking to just a handful of key lead generation activities that yield the best results for their startup. Often, startups spend too much time jumping from one lead generation tactic to the next, or they copy a lead generation that looks like it worked for another company, without experimenting and measuring if that strategy is the right one for their startup.

[Excerpt from my new book – "Stop Hustling, Start Scaling."]
Download the ENTIRE Book here:  http://bit.ly/2ISZxNA
#sales#startups#scaleup#gofarther#startupselling#saassales#enterprisesales