Dec
22, 2021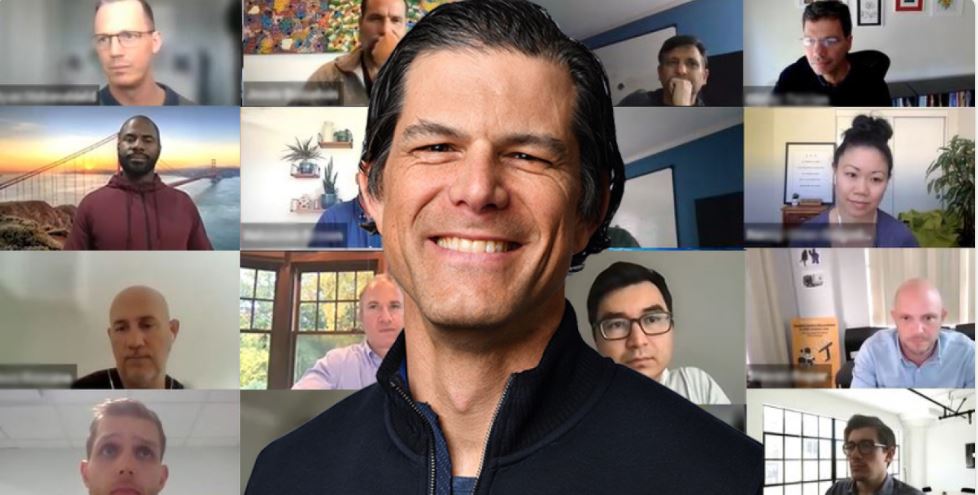 Sales Masterclass: Plan = People & Process
Build Your Startup's Scalable Sales Process
Learn EXACTLY What To Do To Grow & Scale Your B2B Startup's Sales in 2022
✔️ASSESS your B2b startup's sales process right now to identify relative strengths & gaps.
✔️BUILD a step-by-step plan for building a repeatable, scalable sales process for your B2B startup in the next 12 months.
✔️MAP OUT your sales team hiring plan-of-action – which roles to hire, when to hire them, and how to think about comp plans.
___
Date: Mon, Jan 24, 2022, 11:00 AM – 2:50 PM