May
18, 2021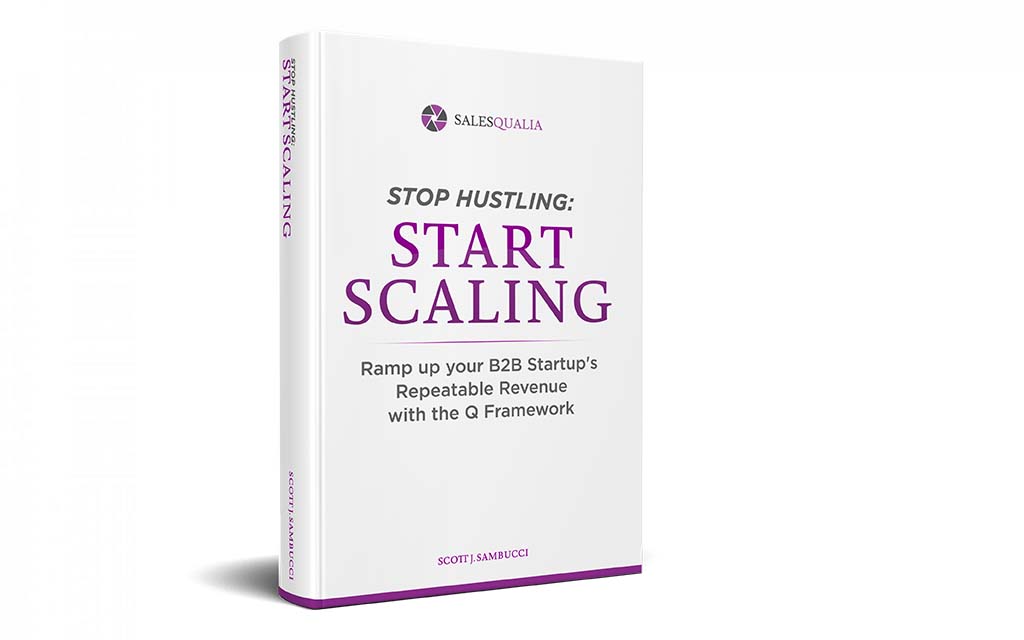 Real Problem. Real Prospect.
"If you have two or three meetings and 90 percent of that time is spent showing demos and talking about the product, you're in big, big trouble. However, if most of the conversation centers on the customers' needs, problems, and the way they've tried to solve these problems in the past, that indicates that they are serious about defining the problem, solving the problem, and discovering how you might be the solution.
See how far you can take the conversation with customers before showing a product. 
If they're willing to engage with you for two or three or more meetings without seeing a product, then you know you have a real problem and a real prospect who's keen to work with you to solve the problem."
[Excerpt from my book – "Stop Hustling, Start Scaling."]
Download the ENTIRE Book here: https://salesqualia.com/book