Jul
01, 2021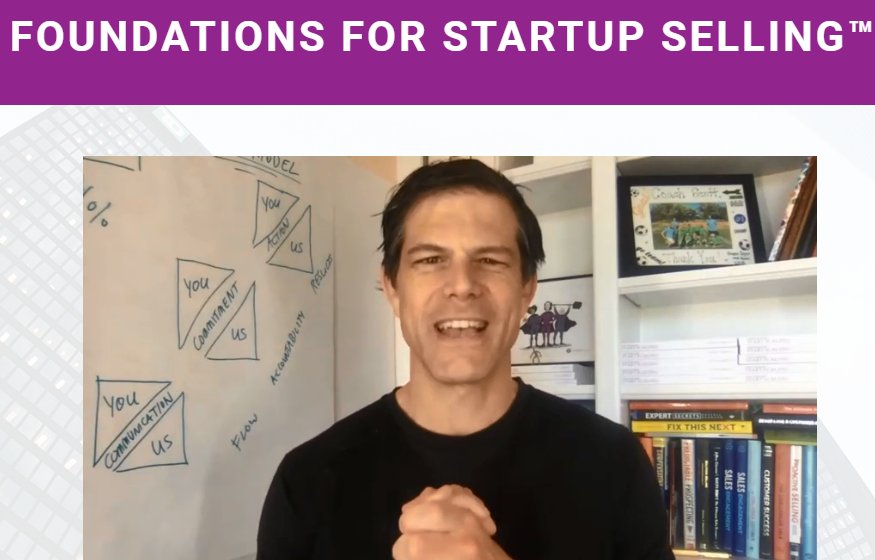 Q&A: Momentum Maintainers and Stalled Deal Strategies
Question: What are Momentum Maintainers and Stalled Deal Strategies? 
Answer: The techniques you use to keep your active sales opportunities moving through your sales pipeline and your courses of action when your sales opportunities slow down, stall out, or go dark.
Learn more about momentum maintainers and stalled deal strategies on "Foundations" in our Client Library. 
Request access to Foundations here: https://salesqualia.com/foundations/