Nov
17, 2016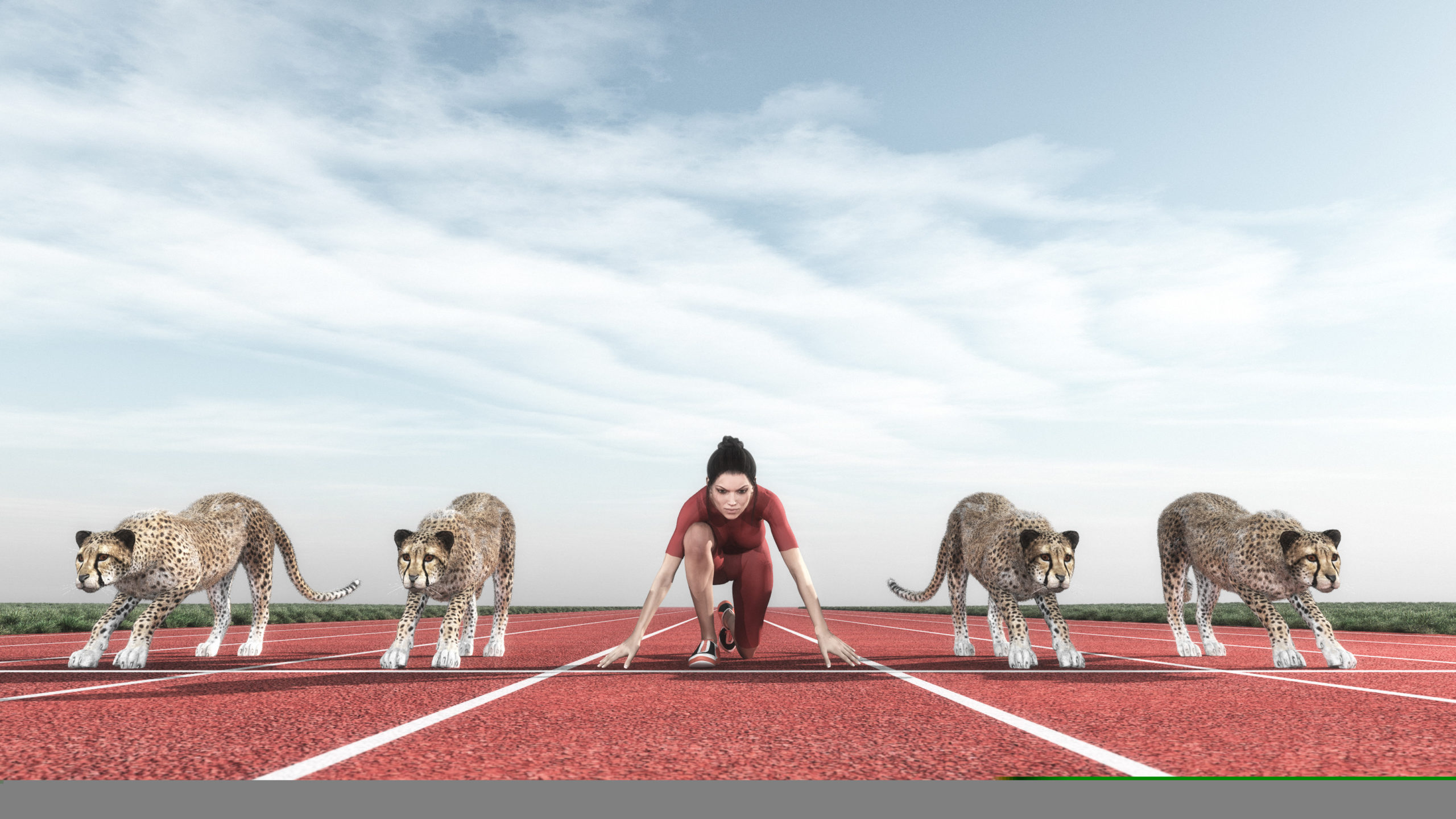 Pssst… about your 2017 sales strategy… Next year starts NOW!
Big news! I'm excited to announce a LIVE webinar for you –
"Next Year Starts NOW!
Proven Strategies to Fill Your Company's Sales Pipeline &
Kickstart Your 2017 Revenue Right Away"
Here's the thing…
You've worked your a$$ off all year – talking to sales leads, doing endless product demos, waiting for your prospects to take action. Now it's the end of the year and you're still far from where you need your startup to be…
Without more customers and revenue, you can't scale your sales process, build your team, raise capital and achieve your vision.
Worst of all, if you don't rock sales in 2017, the future looks scary…
WHAT YOU REALLY WANT IS…
1. A BIG sales pipeline with
2. QUALIFIED prospects that are
3. READY TO TAKE ACTION
…so that you can GROW YOUR STARTUP.
Sound about right? Yes? Then this webinar is for you.
CLICK HERE TO RESERVE YOUR SPOT NOW!
Led by yours truly, Scott Sambucci, you'll learn three (3) PROVEN strategies you need to:
– FOCUS your time,
– Find QUALIFIED prospects NOW &
– BUILD your 2017 sales pipeline
… so that you can KICKSTART your company's growth RIGHT AWAY.
Then I'll tackle your questions in Live Q&A session. Because this is a LIVE event, SPACE IS LIMITED for each session, so pick the time then RESERVE YOUR SPOT NOW!
Let's do this! See you then.
REGISTRATION LINK:
https://attendee.gotowebinar.com/rt/2857580521716876547