Apr
04, 2016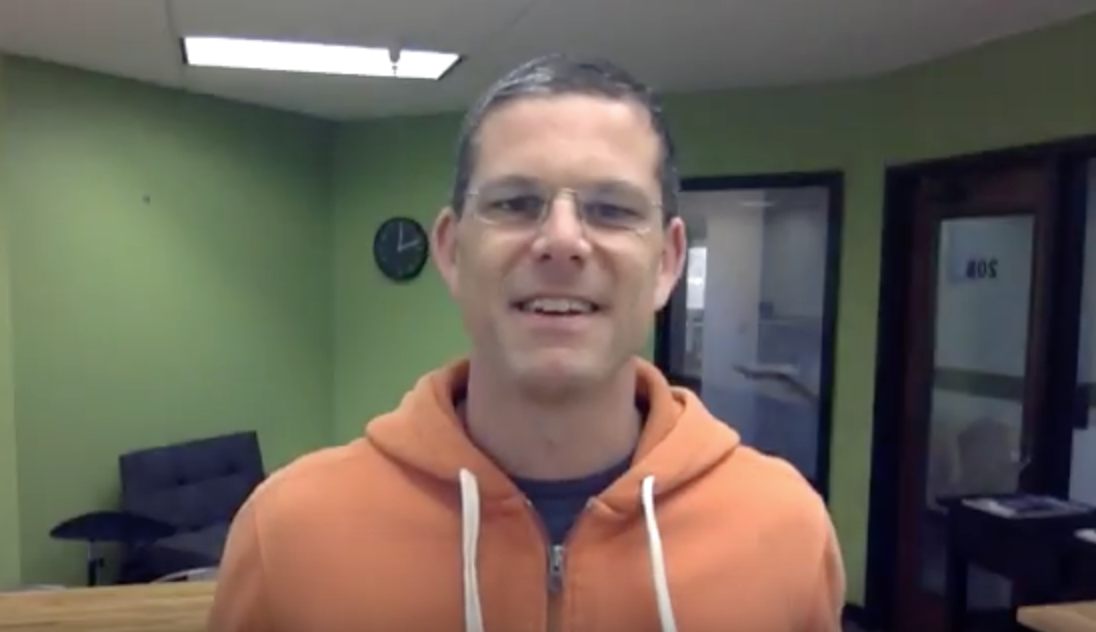 Prepping for "The Big Demo" – The Monday Morning Sales Challenge
Today's Monday Morning Sales Challenge is all about "The Big Meeting." You know the one – the Big Demo, the Big Sales Meeting.
You've done all your prep work and finally earned your way into a product demo with a group of decision-makers. But… how are you preparing for, executing, and leading your target prospects in this opportunity.
Are you sales prospects disappearing on you the second you finish your product demo?
Three questions today in the Monday Morning Sales Challenge:
Do you show the same demo to every sales prospect? Is it the "out-of-the-box" demo each time, or are you customizing your product demos for each prospect?
…Worst of all… are you using your investor pitch deck? [GASP!]
Are you letting your prospects take control of the meeting? Five minutes into the meeting, are you losing control and spend the next 55 minutes defending your product and features?
Are you hoping when the demo is over that "they'll get back you…" I mean, they said they would… 🙂
The good news… You've got a chance to change all that… I'm leading a teaching webinar next week to show you all of this and more.
Register here:
https://attendee.gotowebinar.com/register/6366476163737551874
What we'll cover:
There's only ONE thing you need to do to personalize every demo. Do you know what it is and how to do it?
Handling questions during your demos so you don't lose of your own meeting. Want to know how?
How to wrap up your product demo and get the customer to TAKE ACTION now. Wouldn't that be nice?
Sound good? This you ABSOLUTELY will want to attend this live teaching webinar.
Limited seats are are available, so RESERVE YOUR SPOT now!
Let's do this!