Dec
15, 2020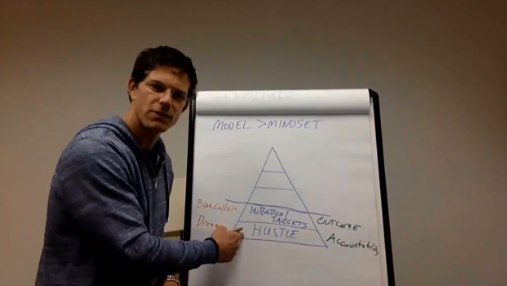 Model > Mindset
Stop Hustling and Start Scaling
In this video, I show you why and how you have to move from hustle and hard work, to building systems and doing the right work.
Think about where you are with your startup – what's holding you back and what's the next step in your journey from "startup" to "scale up."
If you want to work on a few ideas for your startup, you can request a 1:1 call with me here.
Together, we'll take a look at your prospecting and lead gen, analyze your sales pipeline and review your pricing and implementation strategies so that you can get super clear on the critical parts of your startup's sales process that need the most focus right now.
I'm here to help. Let's do this, shall we?