Jan
19, 2021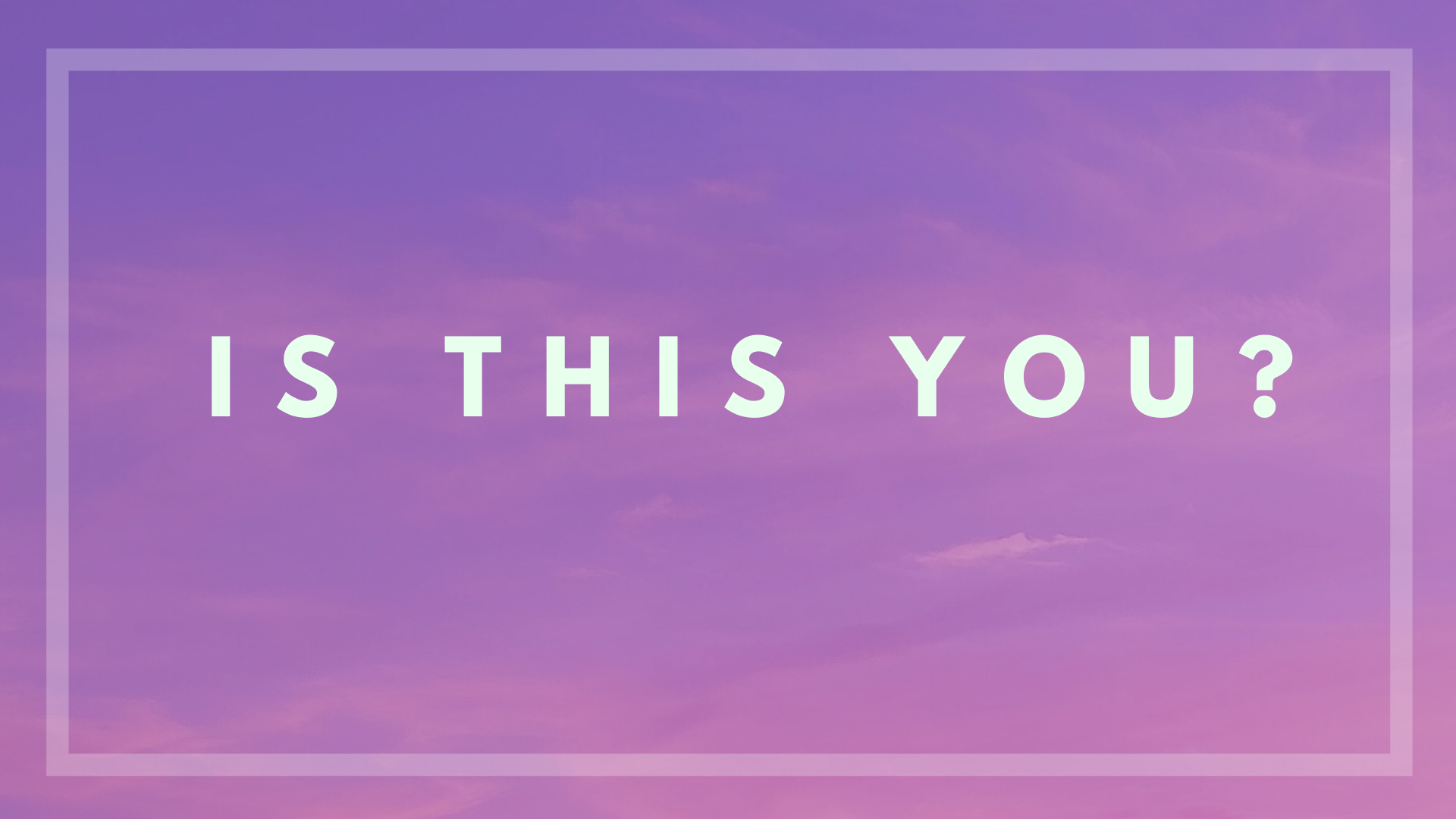 Is this you?
Is this you?
I'm starting a group for February – it's designed for B2b startups that want to grow by at least $1mm ARR this year.
I'm looking for a handful of startup founders, so if you are…
1/ A B2B startup founder doing at least $30k MRR right now.
2/ Are able to spend 3 hours a week improving your sales process.
3/ Are friendly and coachable
4/ Think that New Year's resolutions are bogus, and
5/ Can keep a secret
Just reply to this email with "GROW" in the subject and I'll get you all the details
-Scott