Nov
01, 2019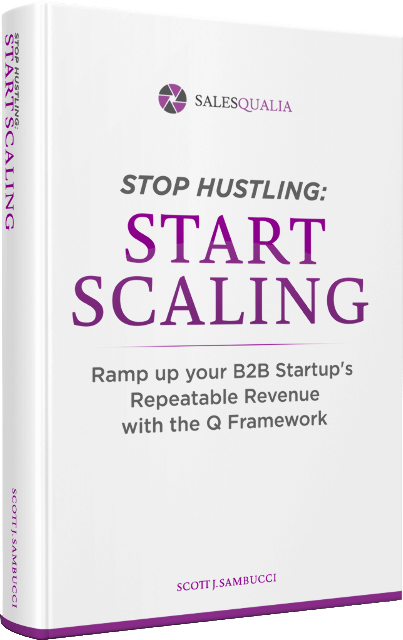 How Do You Price Your Product?
"Well, look, how do you price your product, or what are some of the factors that go into pricing?"
That's where you might respond with this kind of answer.
There are a few factors that affect price.
The first is the amount of configuration and implementation support you need; the second is the number of users on the platform; and the third is the amount of professional services and ongoing support you'd want from us. Each of those factors varies from customer to customer.
Generally, this comes to $10K–$50K for configuration and implementation, assuming 100 users, our licenses are $50/seat, and we bill our professional services in 10-hour blocks at $500/hour.
To help us identify how that looks for your company, we can build out a work plan to help us zero in on price for your company."
[Excerpt from my new book — "Stop Hustling, Start Scaling."]
Download the ENTIRE Book here: http://bit.ly/2ISZxNA