Jun
25, 2021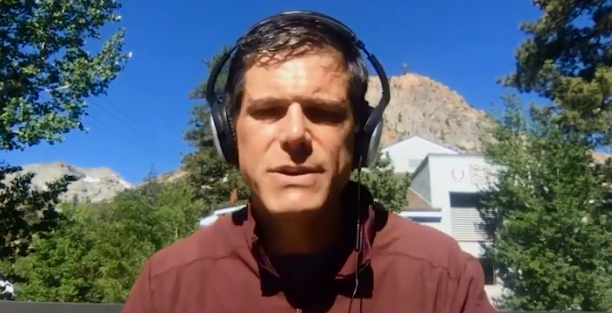 Hard things are possible when you make it #routine.
There's some things around selling especially as a Startup that is hard. 
There's no way to make them easy. 
There's no easy path to doing hard things. 
An example of making hard things routine is doing 20 touches. Every. Single. Day.
It's hard.
But if you make it a routine to get into the rhythm, that's when the magic happens…
More attendees showing up on your webinar, more people booking calls to learn about your program, and your client acquisition goes up.
This is all possible when you make hard things #routine. 
BTW – I'm running a webinar to help you learn the 5 key selling strategies to implement in the next 60 days to nail your 2021 number.