Nov
19, 2018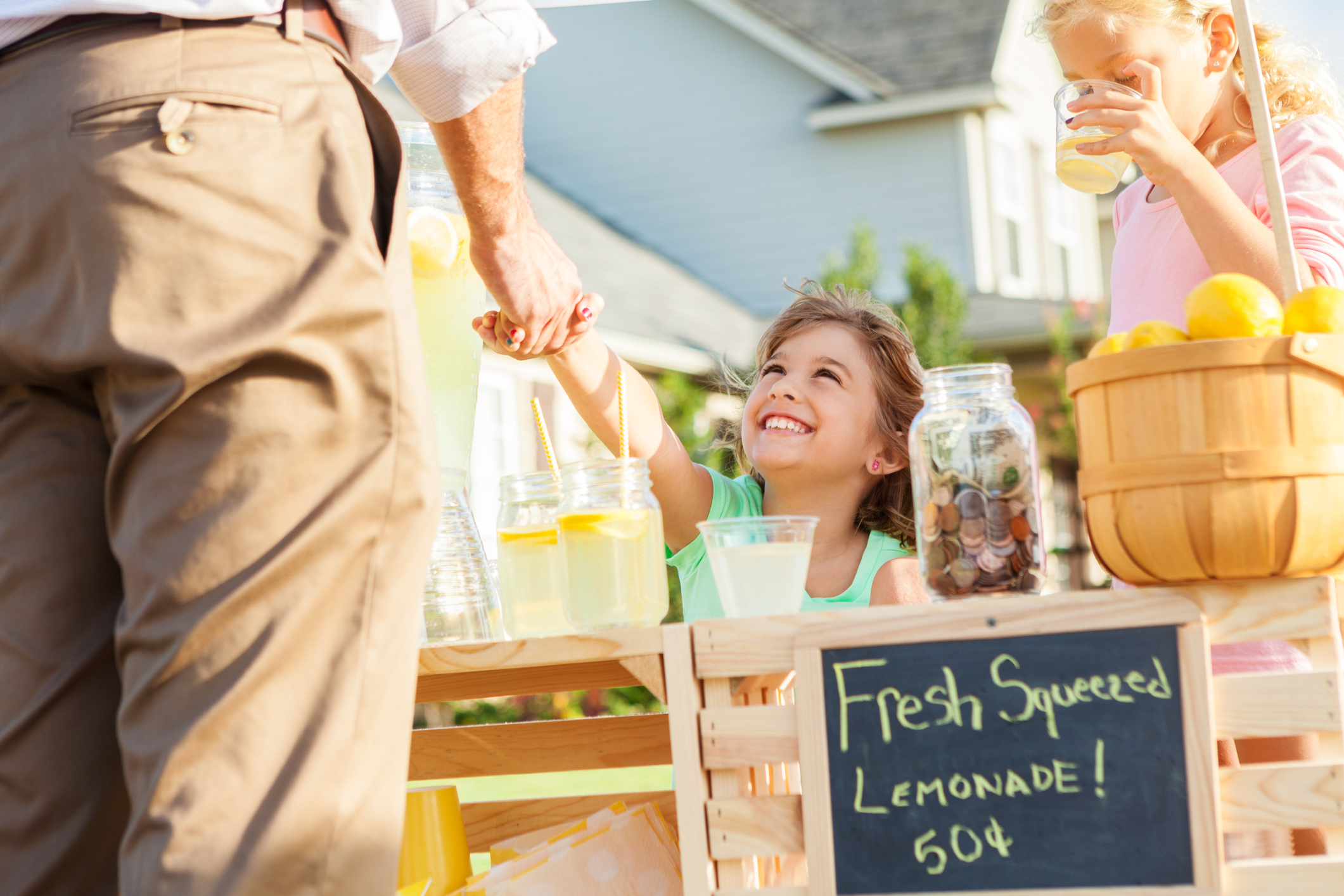 Good salespeople are not "salesy"
Salespeople are masters at taking the right actions, listening to customers, asking questions, and implementing a clear strategy. Most of all, good salespeople are usually the nicest people you'll ever meet because they are genuinely interested in helping other people.
Sales strategies are real. They are not underhanded or deceptive. Just like a Java developer finds and installs Java libraries or how a QA engineer learns specific skills to locate bugs, the salesperson must internalize a set of skills that focus on communication and problem-solving. That's what you'll learn from this book.
You started your company because you thought the current set of products and services underserved the market. You saw market complacency and discontent, and now you're risking everything to solve that problem. You want to make people's lives better. That's exactly what an excellent salesperson does. Being an excellent salesperson is simply an extension of your embedded character trait as an entrepreneur. It's just a matter of developing and refining the daily practices that will enable you to reach your market and your customers – to solve the problem you set out to solve.
As the Founder and CEO of your company, you may not be deploying these advanced skills yourself every day. However, to evaluate your sales team over time, it is imperative that you hold them accountable for knowing the fundamental enterprise sales techniques.
I'll help you get there.
This is an excerpt of my book: "Startup Selling: How To Sell If You Really, Really Have To And Don't Know How."