Nov
04, 2016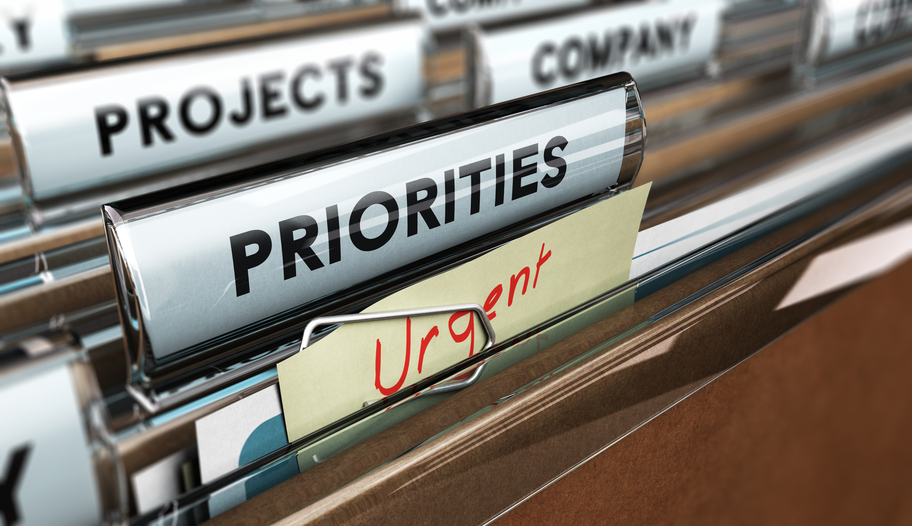 The Friday Four: Why Free Trials Suck, Driving Urgency & Productivity Ideas
Much goodness for this week, so let's get right to The Friday Four… 🙂
1 – Why Free Trials Suck for Your Startup
I'm not a fan of using free trials early in a startup's life because it's critical to learn the user experience, your sales process and the ultimate value proposition that converts a prospect to a paying customer.
Early in your startup's life, it's absolutely critical to focus on the first customer. Then the next one. Then the next one.
Here are more thoughts on why I think free trials should be avoided for your startup.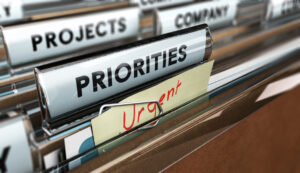 2 – Driving Urgency with Your Sales Opportunities
A few clients I work with in my Startup Selling Program have asked recently how to drive more urgency in their sales opportunities. Typically these are deals that start off really well, then slowing begin to stagnate as the sales opportunity develops.
The prospect seemed to have an immediate need earlier in the sales process, and now that it's time to make the purchasing decisions, the deals is slowing down.
Here's a link to a Quora post I wrote addressing this issue – "How do you drive a "sense of urgency" when selling SaaS or enterprise software?
3 – Productivity & Time Management Ideas
As a startup CEO, or even working at a startup, time always seems to flitter and flutter away every day.
Here are a few ideas from my personal time management and productivity methods that I thought you might find useful.
4 – New Podcast Episode This Week
Episode 24: Selling a $40,000,000 Gulfstream Online, Negotiating with Vendors & Surviving Cancer: An Interview with Gina Danford
About this episode: Gina Danford is a business coach and owner of Red Zebra Coaching.
We talked about the operational and tactical facets of running your business – working with vendors and customers, knowing your numbers and cash flows needs, joining trade associations, books worth reading, hiring slowly and firing quickly, and reading contracts and partnership agreements.
We also talked about Gina's startup experience at Aircraft Shopper Online from 2000-2007 and how she's survived ovarian cancer.