Nov
12, 2019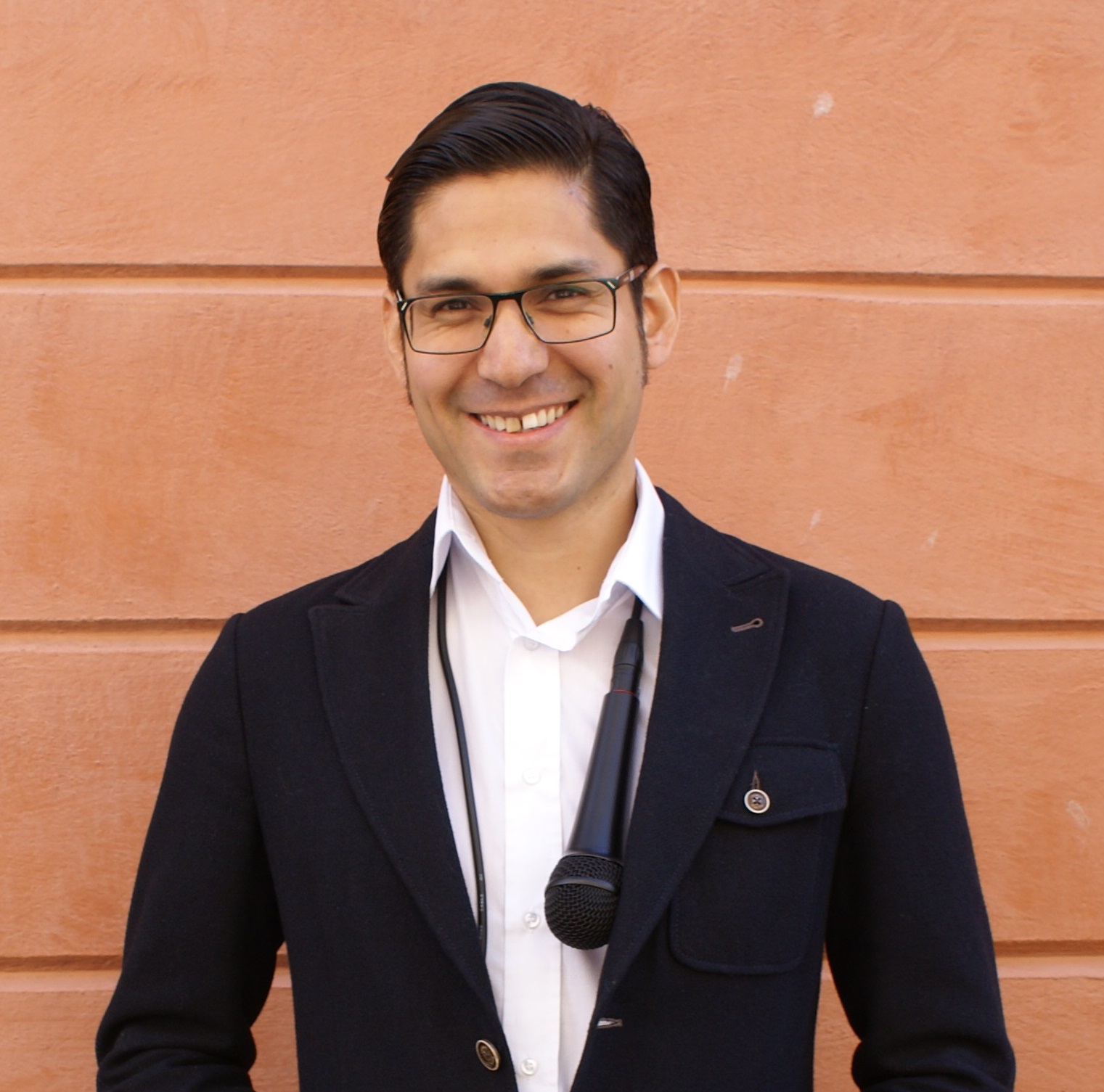 Episode 74: Creating & Delivering Killer Product Demos: An Interview with Oscar Santolalla
In this episode of the Startup Selling Podcast, I interviewed Oscar Santolalla, Author and Sales Engineer at Ubisecure. 
Oscar has spent years in product management and sales roles in the tech industry. Since 2014, Oscar has been hosting the public speaking podcast 'Time to Shine', in which he has interviewed more than one hundred communication professionals.
Oscar is a communication expert and his mission is to help technology companies present better, inspire people, and sell more. He regularly writes for international blogs and gives talks and workshops worldwide. 
Some of the topics that Oscar and I discussed in this episode are:
The different types of product demos – ranging from the trade show booth to the pre-sales call to the full-on "Big Group" demo.

The importance of having a different script for each product demo, with a consistent message for each one.

The importance of having a "main message" that focuses on a central theme for your product demos.

The 'WOW' moment in a product demo.

Preparation and avoiding common pitfalls that happen around product demos.
Links & Resources
Oscar on LinkedIn: https://www.linkedin.com/in/oscarsantolalla/
Oscar's Book: Create and Deliver a Killer Product Demo: Tips and Tricks to Wow Your Customers: https://www.apress.com/us/book/9781484239537
Time to Shine Podcast: http://www.timetoshinepodcast.com/
Listen & subscribe to The Startup Selling Show here:
Stitcher | Apple Podcasts | Soundcloud | SalesQualia.com
Thanks so much for listening! Tell a friend or ten about The Startup Selling Show, and please leave a review wherever you're listening to the show.